Thien Mu Pagoda If you are planning to visit Hue, the former imperial capital of Vietnam, you should not miss Thien Mu Pagoda, one of the most iconic and ancient landmarks of the city. Thien Mu Pagoda, also known as Linh Mu Pagoda or Pagoda of the Heavenly Lady, is a historic Buddhist temple that overlooks the Perfume River. It is famous for its elegant architecture, its rich history, and its spiritual significance.
In this blog post, we will show you why you should visit Thien Mu Pagoda, and what are some of the highlights and attractions that you can see and experience there.
Learn the Legend behind Thien Mu Pagoda
One of the reasons to visit Thien Mu Pagoda is to learn the legend behind its name and origin. According to local folklore, long ago, an old woman appeared on the hill where the pagoda stands today. She told the villagers that a lord would come and build a Buddhist temple for the country's prosperity. She then vanished into thin air.
Soon after, Lord Nguyen Hoang, the first of the Nguyen Lords who ruled central Vietnam from 1558 to 1777, passed by the hill on a sightseeing trip. He heard about the legend and decided to build a pagoda on the spot. He named it Thien Mu Pagoda, meaning "Heavenly Lady Pagoda", in honor of the mysterious woman who foretold its construction.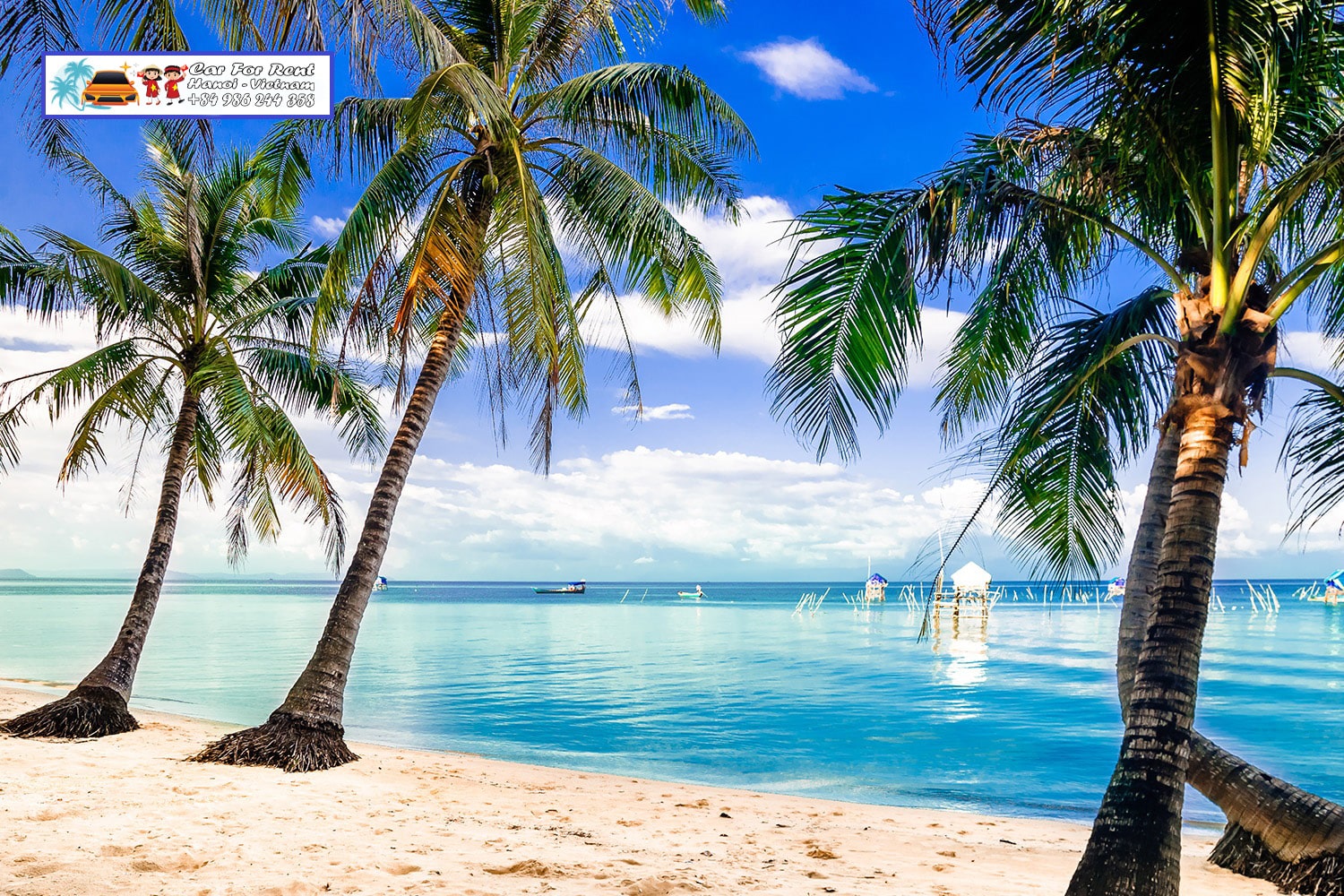 The pagoda was built in 1601 and later renovated and expanded by several kings of the Nguyen Dynasty, who made Hue their capital from 1802 to 1945. The pagoda became a center of Buddhism and culture in Hue, as well as a symbol of the city's resistance and resilience against foreign invaders.
Admire the Architecture and Artifacts of Thien Mu Pagoda
Another reason to visit Thien Mu Pagoda is to admire its architecture and artifacts that reflect its long and rich history. The pagoda covers an area of about two hectares and consists of several buildings and structures that are arranged in a symmetrical layout.
Some of the features that you can admire at Thien Mu Pagoda include:
The Phuoc Duyen Tower: This is the most prominent and recognizable structure of Thien Mu Pagoda. It is an octagonal seven-story tower that stands 21 meters high. It was built in 1844 by King Thieu Tri to commemorate his grandmother's birthday. Each story has a statue of a Buddha facing a different direction.
The Dai Hung Shrine: This is the main hall of Thien Mu Pagoda. It houses a large bronze statue of Amitabha Buddha, the principal Buddha of Pure Land Buddhism. It also has statues of other Buddhas and bodhisattvas, as well as paintings and carvings depicting Buddhist stories and teachings.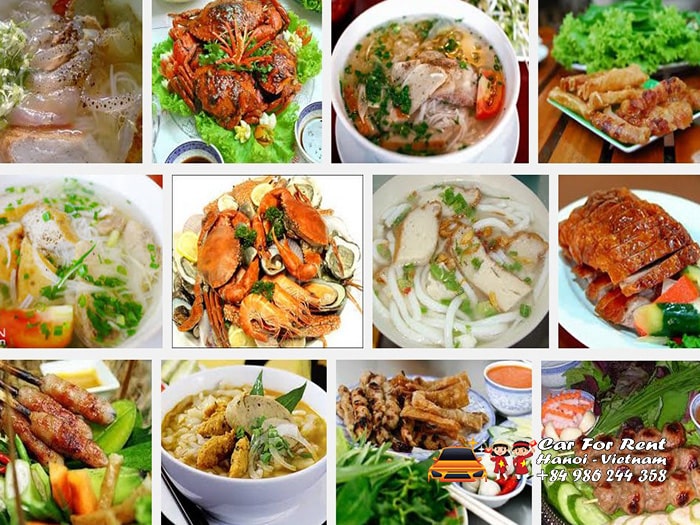 The Dai Bai Bell: This is a giant bell that weighs 3,285 kilograms and measures 2.5 meters high. It was cast in 1710 by Lord Nguyen Phuc Chu, who also wrote an inscription on it praising Buddhism and the pagoda. The bell produces a deep and resonant sound that can be heard from far away.
The Austin Car: This is a blue car that belonged to Thich Quang Duc, a Buddhist monk who burned himself to death in Saigon in 1963 to protest against the persecution of Buddhists by the South Vietnamese government. His act sparked a wave of self-immolations by other monks and nuns across Vietnam. The car was brought to Thien Mu Pagoda as a memorial to his sacrifice.
Experience the Peaceful and Spiritual Atmosphere of Thien Mu Pagoda
A third reason to visit Thien Mu Pagoda is to experience its peaceful and spiritual atmosphere that can soothe your mind and soul. The pagoda is surrounded by pine trees, flowers, and gardens that create a serene and natural setting. You can hear the sound of the bell, the chanting of the monks, and the flowing of the river as you walk around the pagoda.
You can also join some of the activities that take place at Thien Mu Pagoda, such as:
Praying: You can pray or meditate at any of the shrines or altars at the pagoda. You can also light incense sticks or candles and make offerings of flowers, fruits, or money to show your respect and devotion.
Listening to the Dharma: You can listen to the Dharma talks or sermons that are delivered by the monks at the pagoda. You can learn more about Buddhism and its teachings and practices, as well as ask questions or share your thoughts.
Donating: You can donate to the pagoda to support its maintenance and operation. You can also donate to the monks or the poor people who visit the pagoda. You can also volunteer to help with some of the tasks or chores at the pagoda.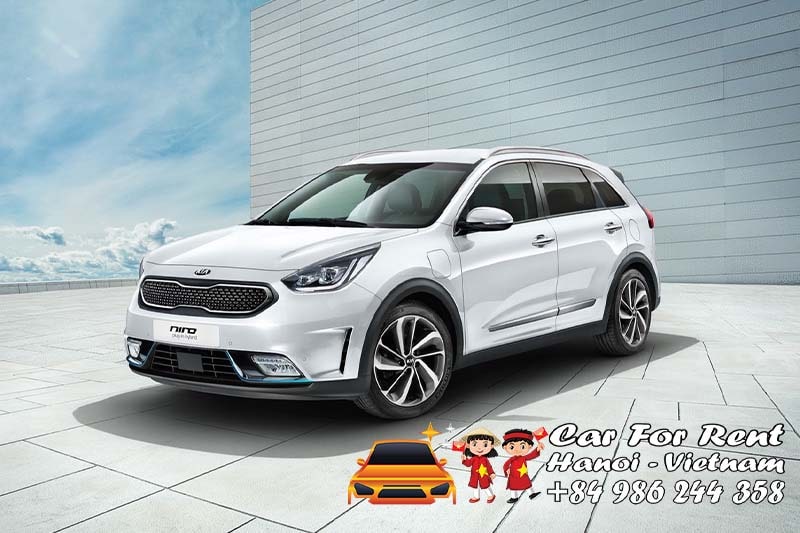 Contact us:
Car For Rent Hanoi VietNam
https://zalo.me/0986244358
Conclusion
In conclusion, Thien Mu Pagoda is a must-see attraction for anyone who visits Hue. It is not only a beautiful and historic landmark, but also a place of worship and culture that can enrich your knowledge and experience. You can learn the legend behind Thien Mu Pagoda, admire its architecture and artifacts, and experience its peaceful and spiritual atmosphere.
If you are interested in visiting Thien Mu Pagoda, you can browse our website for some of the best deals and offers on various tours and packages. You can also contact us for any questions or inquiries about our services and products. We hope to hear from you soon!