Ha Giang is a mountainous province in the north of Vietnam. It is known for its majestic landscapes, diverse ethnic cultures, and adventurous roads. Ha Giang is a perfect destination for those who love nature, adventure, and authenticity. If you want to explore Car Rental to Ha Giang at your own pace and convenience, renting a car is a great option.
You can drive along the winding roads, stop at any places you like, and enjoy the breathtaking views and experiences. In this blog post, we will give you some tips and information on how to rent a car to Ha Giang and what to do there.
How to Rent a Car to Ha Giang
There are several ways to rent a car to Ha Giang, depending on your budget, preference, and group size. Here are some of the most common options: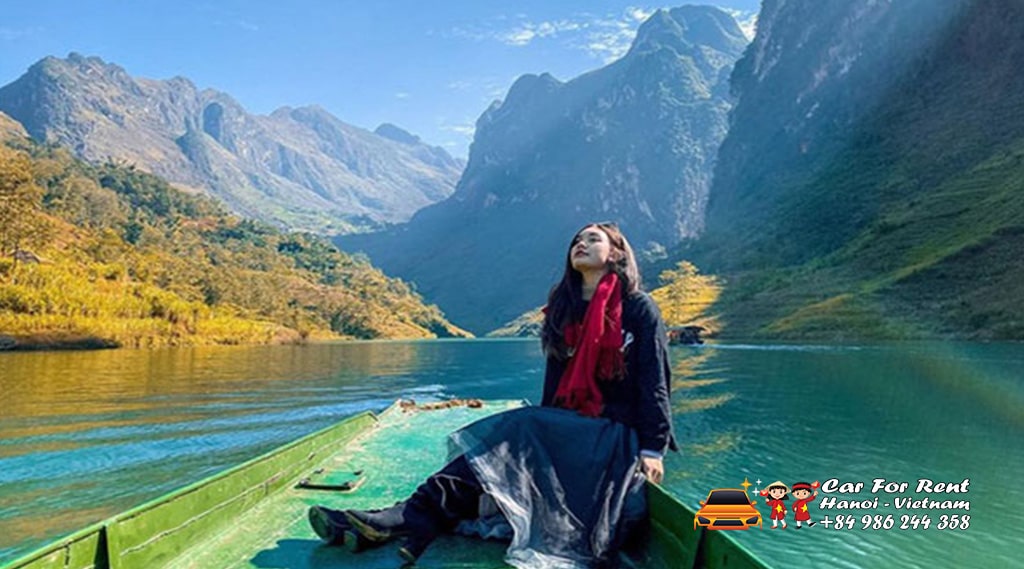 Rent a car with a driver: This is the easiest and most comfortable way to get to Ha Giang. You can book a car with a driver online or through a travel agency. The driver will pick you up from your hotel or airport, drive you to Ha Giang, and wait for you while you explore the province. The price depends on the type of car, the distance, and the duration of the trip. You can expect to pay around 3 million VND ($130) for a 4-seater car or 3.5 million VND ($152) for a 7-seater car for a one-day trip.
Rent a self-drive car: If you are confident in driving in Vietnam and have an international driving license, you can rent a self-drive car and drive yourself to Ha Giang. This gives you more flexibility and privacy, but also more responsibility. You will need to find a reliable rental company, check the condition of the car, fill up the gas tank, and follow the traffic rules. You will also need to pay for tolls, parking fees, and insurance. The price for renting a self-drive car ranges from 1.5 million VND ($65) to 2 million VND ($87) per day, depending on the type of car and the rental period.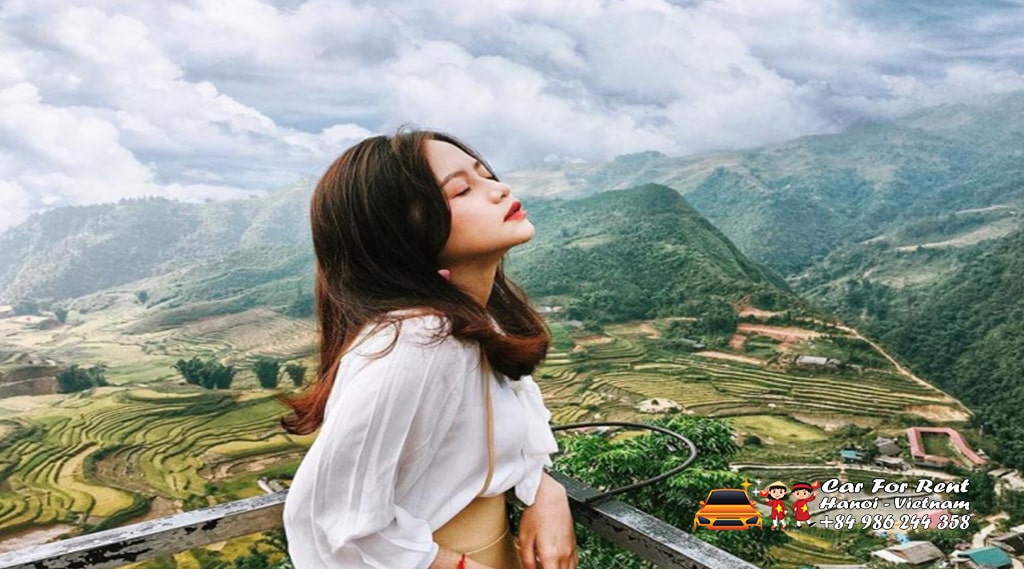 Rent a carpooling service: If you are traveling alone or with a small group, you can join a carpooling service that connects travelers who want to share a ride to Ha Giang. This is a cheaper and more eco-friendly way to rent a car to Ha Giang. You can find carpooling services on websites or apps like Dichungtaxi or GrabShare. You will need to register your trip details, such as your departure time, location, and destination, and wait for other travelers who have similar plans. The price for joining a carpooling service is usually around 500,000 VND ($22) per person for a one-way trip.
What to Do in Ha Giang
Once you arrive at Ha Giang, you will have plenty of things to do and see. Here are some of the highlights: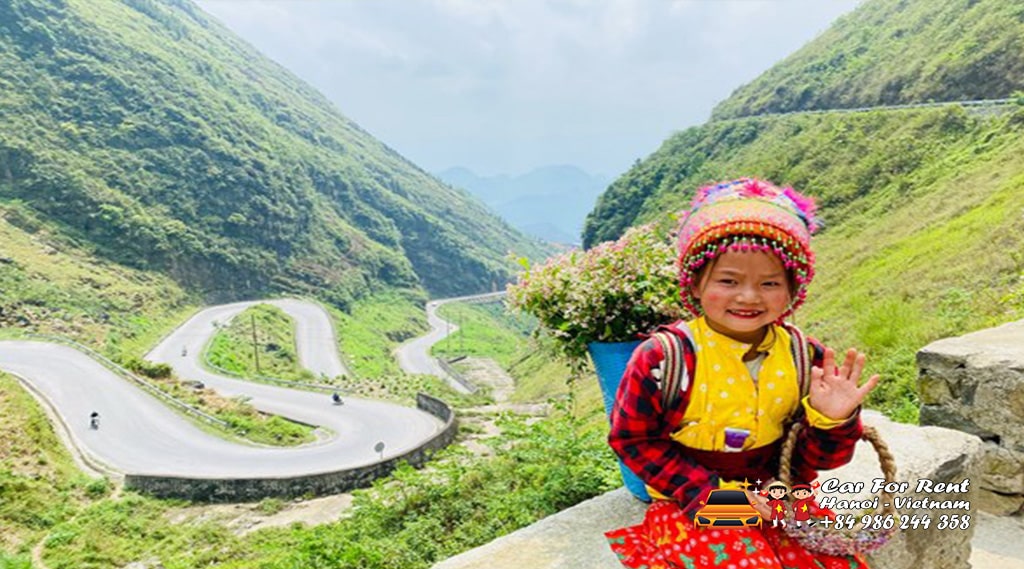 Drive along the Dong Van Loop: The Dong Van Loop is a famous route that circles around four districts of Ha Giang: Quan Ba, Yen Minh, Dong Van, and Meo Vac. The loop is about 350 km long and takes about 3-4 days to complete. The loop offers some of the most spectacular views of Ha Giang's mountains, valleys, rivers, and villages. You can also visit some attractions along the way such as Lung Cu Flag Tower (the northernmost point of Vietnam), Dong Van Old Town (a historical town with ancient houses), Ma Pi Leng Pass (one of the most dangerous passes in Vietnam), or Tu San Canyon (the deepest canyon in Southeast Asia).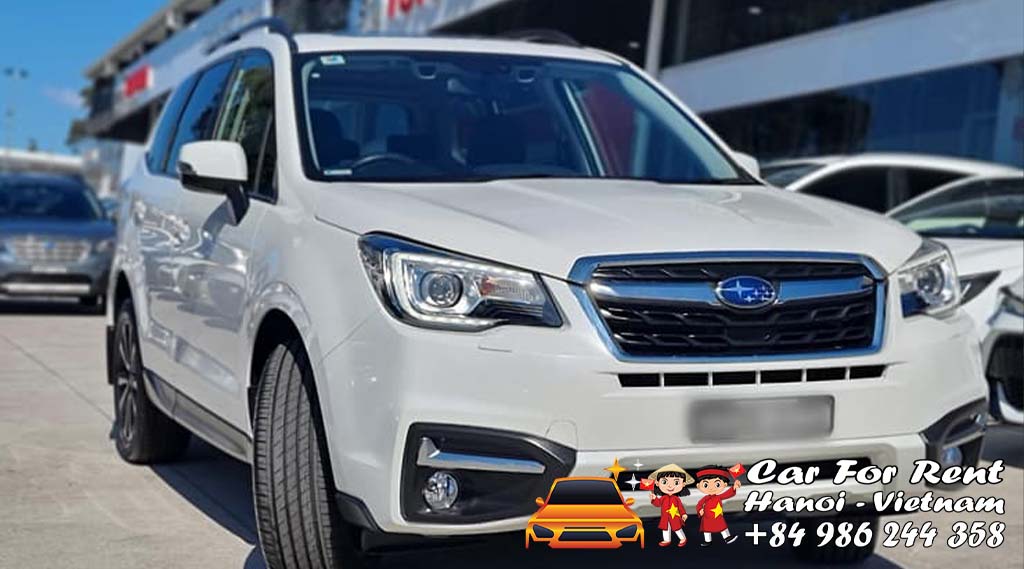 Visit the ethnic markets: Ha Giang has many ethnic markets that are held on different days of the week in different locations. These markets are where the local people from different ethnic groups such as Hmong, Tay, Nung, Dao, Lo Lo, or Pu Peo gather to trade goods, socialize, and celebrate their culture. You can see colorful costumes, handicrafts, livestock, food, and drinks at these markets. You can also join some activities such as singing folk songs (hát then), playing traditional instruments (đàn tính), or drinking corn wine (rượu ngô).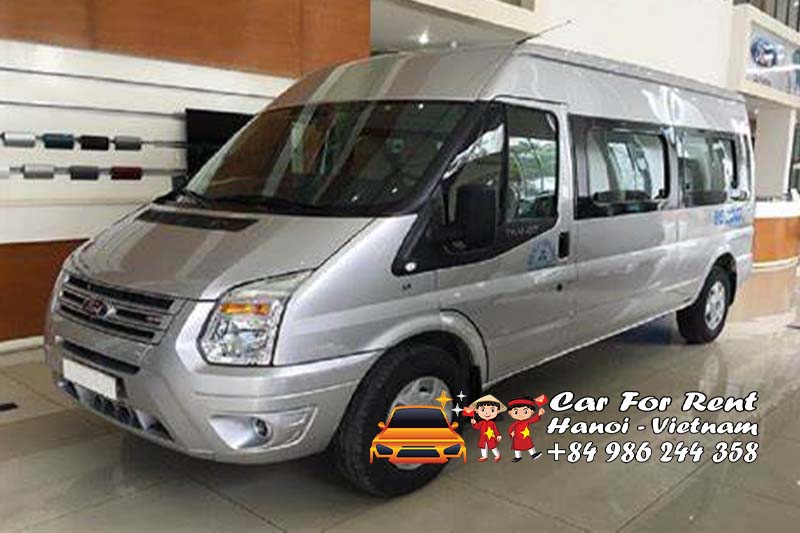 Trek to the villages: Ha Giang has many villages that are nestled in the mountains or along the rivers. These villages are where you can experience the authentic and rustic life of the ethnic people. You can trek to some of these villages and stay overnight in homestays or guesthouses run by local families. You can also learn about their customs, traditions, beliefs, and cuisine.
See the flower fields: Depending on the season, Ha Giang has different types of flowers that bloom in different colors. You can see peach blossoms in February and March, buckwheat flowers in October and November, rapeseed flowers in December and January, or sunflowers in June and July. You can take beautiful photos with the flower fields as your backdrop or buy some fresh flowers from the local farmers.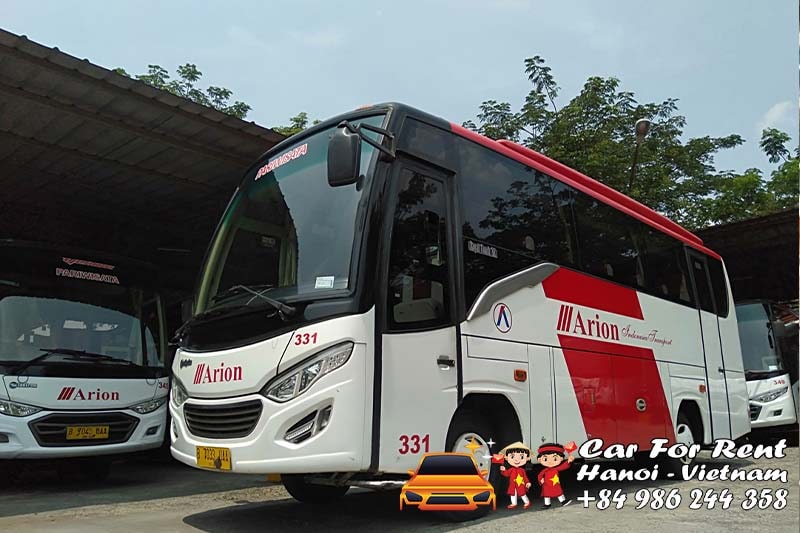 Contact us:
Car For Rent Hanoi VietNam
https://zalo.me/0986244358
Conclusion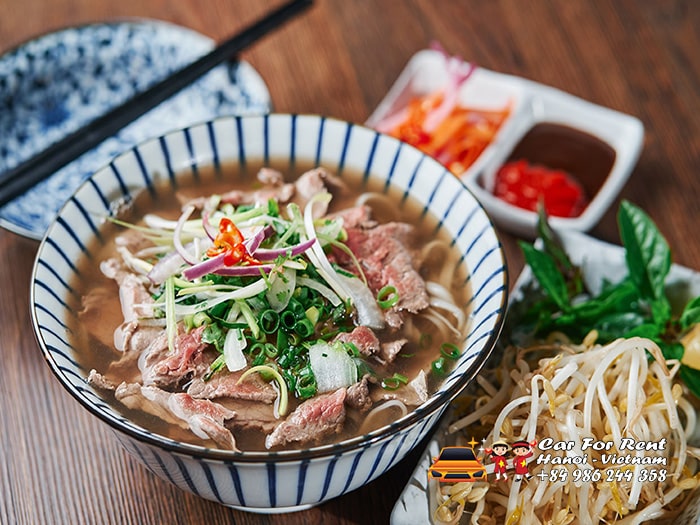 Renting a car to Ha Giang is an ideal way to enjoy this mountainous province in Vietnam. You can choose from different types of cars and services that suit your needs and budget. You can also have fun exploring Ha Giang's attractions and activities. Whether you are looking for adventure, culture, or nature, Ha Giang has something for everyone.