Cuc Phuong National Park is one of the most beautiful and diverse natural areas in Vietnam. It is home to hundreds of species of plants and animals, some of which are endangered or endemic. If you are looking for a getaway from the hustle and bustle of the city, renting a car to Cuc Phuong is a great option.
You can enjoy the scenic drive, explore the park at your own pace, and stay overnight in a cozy bungalow or a camping site. In this blog post, we will give you some tips and information on how to rent a car to Cuc Phuong and what to do there.
How to Rent a Car to Cuc Phuong
There are several ways to rent a car to Cuc Phuong, depending on your budget, preference, and group size. Here are some of the most common options:
Rent a car with a driver: This is the easiest and most convenient way to get to Cuc Phuong. You can book a car with a driver online or through a travel agency. The driver will pick you up from your hotel or airport, drive you to Cuc Phuong, and wait for you while you explore the park. The price depends on the type of car, the distance, and the duration of the trip. You can expect to pay around 1.5 million VND ($65) for a 4-seater car or 2 million VND ($87) for a 7-seater car for a one-day trip.
Rent a self-drive car: If you are confident in driving in Vietnam and have an international driving license, you can rent a self-drive car and drive yourself to Cuc Phuong. This gives you more flexibility and privacy, but also more responsibility. You will need to find a reliable rental company, check the condition of the car, fill up the gas tank, and follow the traffic rules. You will also need to pay for tolls, parking fees, and insurance. The price for renting a self-drive car ranges from 800,000 VND ($35) to 1.2 million VND ($52) per day, depending on the type of car and the rental period.
Rent a carpooling service: If you are traveling alone or with a small group, you can join a carpooling service that connects travelers who want to share a ride to Cuc Phuong. This is a cheaper and more eco-friendly way to rent a car to Cuc Phuong. You can find carpooling services on websites or apps like Dichungtaxi or GrabShare. You will need to register your trip details, such as your departure time, location, and destination, and wait for other travelers who have similar plans. The price for joining a carpooling service is usually around 300,000 VND ($13) per person for a one-way trip.
What to Do in Cuc Phuong
Once you arrive at Cuc Phuong National Park, you will have plenty of things to do and see. Here are some of the highlights: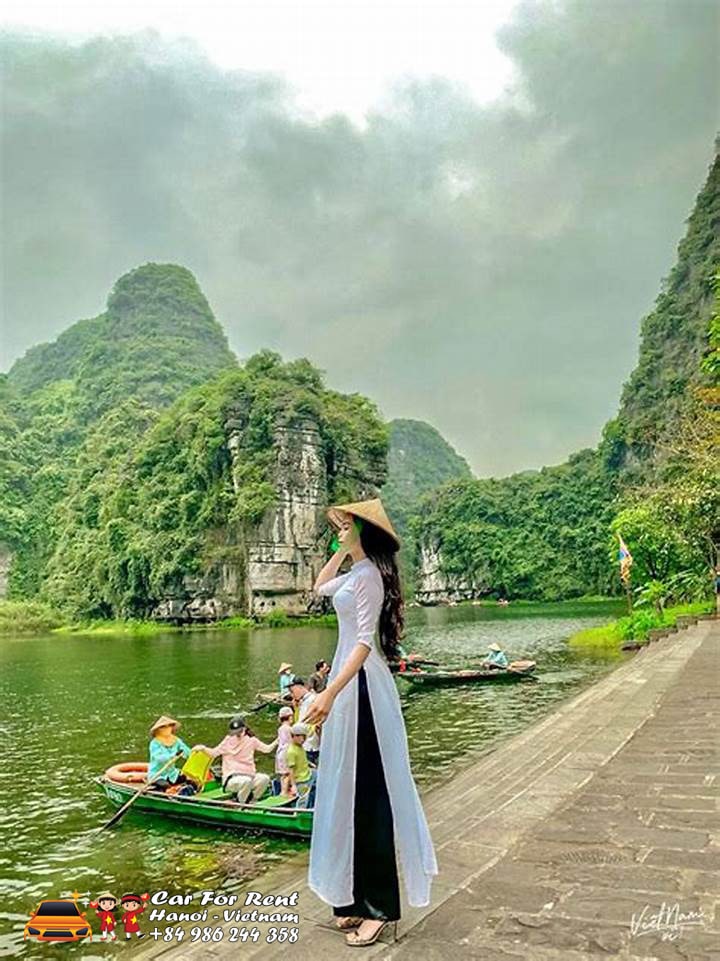 Visit the Endangered Primate Rescue Center: This is one of the most popular attractions in Cuc Phuong. The center is dedicated to rescuing and rehabilitating endangered primates that have been confiscated from illegal wildlife trade or poaching. You can see more than 150 primates from 15 different species, such as langurs, gibbons, lorises, and macaques. You can also learn about their conservation efforts and support their work by donating or adopting a primate.
Hike along the trails: Cuc Phuong has many trails that lead you through different habitats and landscapes. You can hike along the forest trails that pass by giant trees, waterfalls, caves, and limestone formations. You can also hike along the botanical garden trail that showcases various plants and flowers. Some of the trails require a guide or a permit, so make sure to check with the park staff before you start your hike.
Explore the caves: Cuc Phuong has several caves that are worth exploring. Some of the most famous ones are Thang Khuyet Cave (Crescent Moon Cave), Con Moong Cave (Beast Cave), and Nguoi Xua Cave (Ancient Man Cave). These caves have interesting rock formations and archaeological evidence of human activity dating back thousands of years. You will need a flashlight and sturdy shoes to enter the caves.
Stay overnight in the park: If you want to experience the park at night, you can stay overnight in one of the accommodation options available in Cuc Phuong. You can choose from bungalows, guesthouses, camping sites, or homestays. The prices vary depending on the type and location of the accommodation. You can book your stay online or at the park entrance.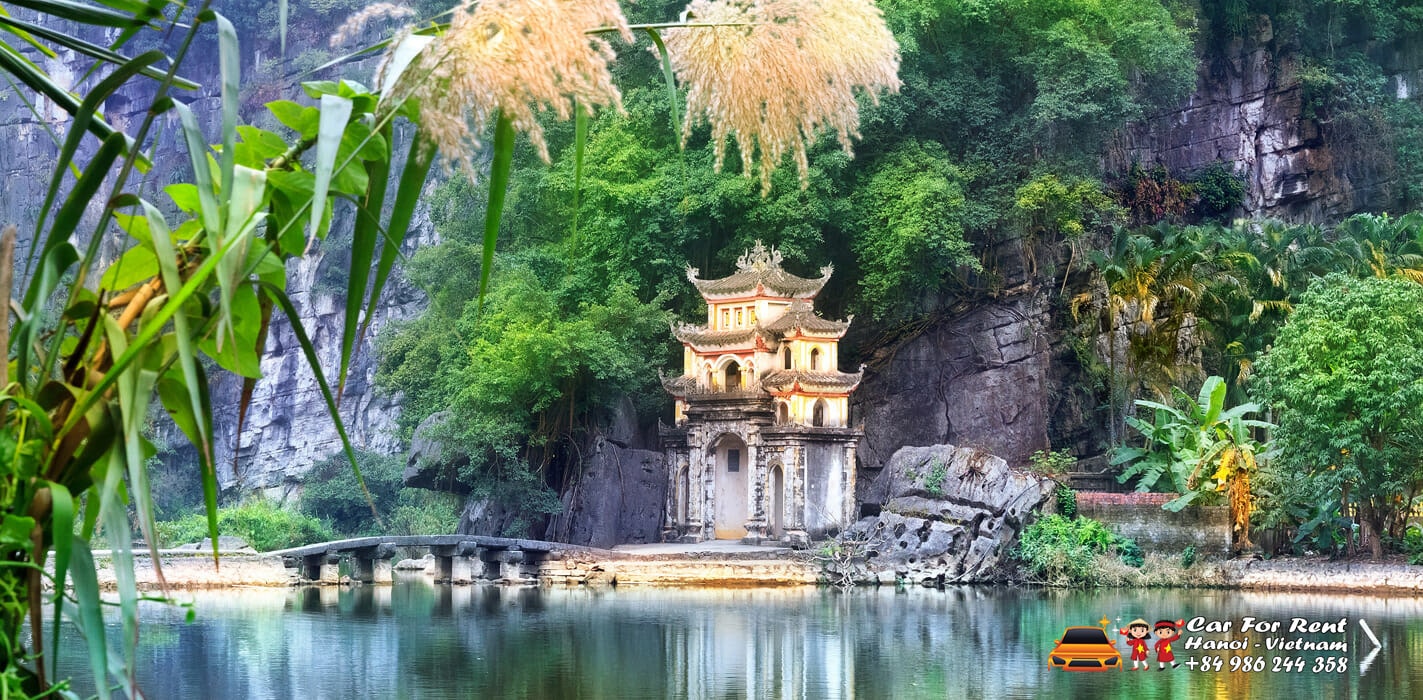 Contact us:
Car For Rent Hanoi VietNam
https://zalo.me/0986244358
Conclusion
Renting a car to Cuc Phuong is an ideal way to enjoy this natural wonder in Vietnam. You can choose from different types of cars and services that suit your needs and budget. You can also have fun exploring the park's attractions and activities. Whether you are looking for adventure, relaxation, or education, Cuc Phuong has something for everyone.