Noi Bai Airport Transfer If you are planning to visit Hanoi, the capital city of Vietnam, you will most likely arrive at Noi Bai International Airport (HAN), the largest and busiest airport in northern Vietnam. The airport is located about 45 km away from the city center, so you will need a reliable and convenient way to get to your hotel or destination. In this blog post, we will introduce you to some of the best options for Noi Bai airport transfer, including private cars, taxis, and other services.
Private Cars: The Most Comfortable and Hassle Noi Bai Airport Transfer
One of the easiest and most comfortable ways to travel from Noi Bai airport to Hanoi city or vice versa is to book a private car service. With a private car, you can enjoy a smooth and safe ride with a trained and English-speaking driver who will meet you at the arrivals hall with a sign with your name on it. You can also avoid the hassle of bargaining or dealing with language barriers, as you will know your fare upfront when you book your ride. Plus, you can choose from different car types that suit your group size and luggage needs.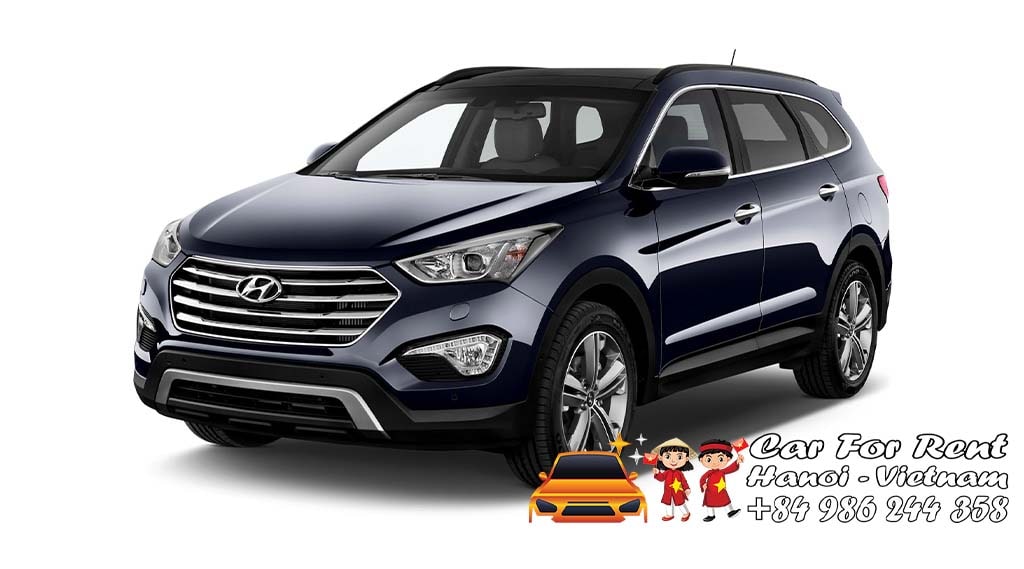 There are many online platforms that offer private car services for Noi Bai airport transfer, such as Grab1, Welcome Pickups2, and Klook3. You can easily book your ride online or through their apps, and pay with cash or credit card. The prices vary depending on the car type and the distance, but generally range from €10 to €30 for a one-way trip.
Taxis: The Most Convenient and Affordable Option
Another popular option for Noi Bai airport transfer is to take a taxi. Taxis are readily available at the airport, and you can find them at the taxi stands outside the arrivals hall. You can either take a metered taxi or a fixed-fare taxi, depending on your preference. Metered taxis charge by distance and time, while fixed-fare taxis charge by zone. The average cost of a taxi ride from Noi Bai airport to Hanoi city is around 300,000 VND (€11) for a metered taxi and 350,000 VND (€13) for a fixed-fare taxi.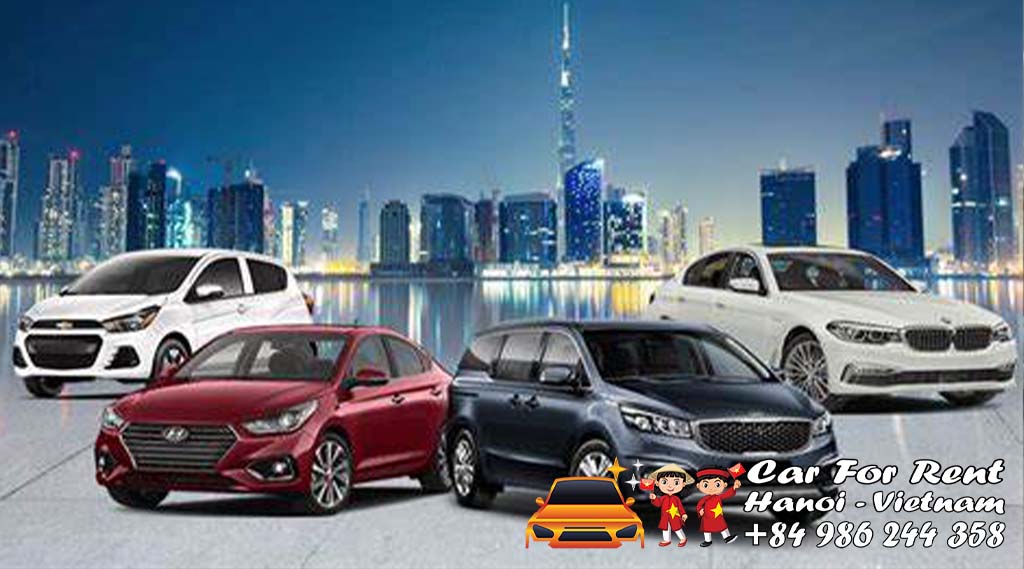 However, there are some drawbacks of taking a taxi. First, you may have to wait in line or compete with other passengers for a taxi, especially during peak hours or holidays. Second, you may encounter some dishonest drivers who may overcharge you or take longer routes. Third, you may have difficulty communicating with the driver if they do not speak English. Therefore, it is advisable to only take reputable taxi companies such as Mai Linh Taxi or Taxi Group, and to check the meter or agree on the fare before getting in.
Other Services: The Most Budget-Friendly and Eco-Friendly Options
If you are looking for more budget-friendly or eco-friendly options for Noi Bai airport transfer, you may want to consider other services such as buses, trains, or motorbikes. These services are cheaper than private cars or taxis, but they may also take longer or be less comfortable.
Buses are the cheapest option for Noi Bai airport transfer, costing only 9,000 VND (€0.3) per person for a one-way trip. There are several bus routes that connect the airport with different parts of the city, such as bus 07, 17, 86, and 90. However, buses may not be very convenient if you have a lot of luggage or if you are not familiar with the bus stops or routes.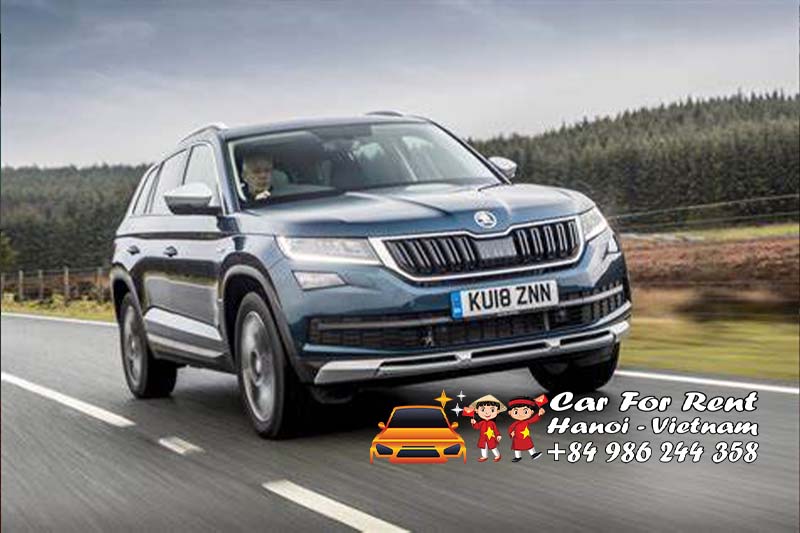 Trains are another option for Noi Bai airport transfer, costing 100,000 VND (€3.6) per person for a one-way trip. There is a new railway line that connects the airport with Hanoi Railway Station in the city center, which takes about 50 minutes. However, trains only run every two hours from 6:30 am to 10:30 pm, so you may have to check the schedule carefully or wait for a long time.
Motorbikes are the most eco-friendly option for Noi Bai airport transfer, as they emit less carbon dioxide than cars or taxis. You can either rent a motorbike at the airport or book a motorbike service online through platforms like GrabBike or GoViet. Motorbikes are also faster than cars or taxis in traffic jams, as they can weave through the traffic easily. However, motorbikes are only suitable for solo travelers with light backpacks or hand luggage only, as they have limited space and safety features.
Contact us:
Car For Rent Hanoi VietNam
https://zalo.me/0986244358
Conclusion: Choose the Best Option for Your Needs
As you can see, there are many options for Noi Bai airport transfer that cater to different needs and preferences. Whether you want comfort, convenience, affordability, or eco-friendliness, you can find an option that suits you best. Just make sure to do some research beforehand and book your ride in advance if possible.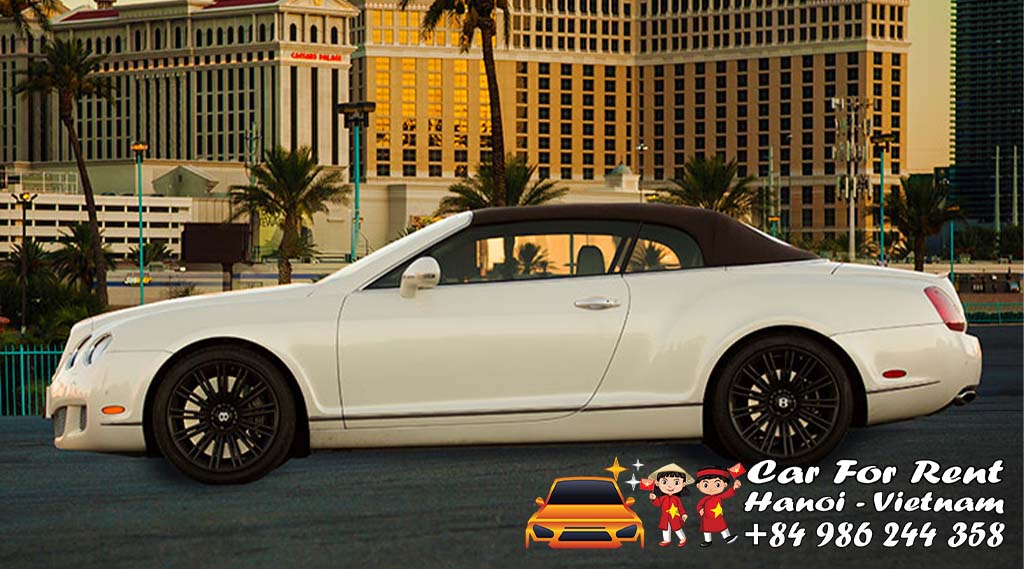 We hope this blog post has helped you learn more about Noi Bai airport transfer and how to get to and from Hanoi city easily and safely. If you have any questions or comments, feel free to leave them below. We would love to hear from you!