Ta Phin Sapa is a famous destination in Vietnam that attracts many travelers with its stunning scenery, rich culture, and adventurous activities. Among the many attractions in Sapa, one of the most unique and charming ones is Ta Phin. Ta Phin is a village that is home to two ethnic minority groups: the Red Dao and the Black Hmong. It is also surrounded by some of the most beautiful landscapes in Sapa, such as mountains, valleys, rice terraces, and forests. In this guide, we will tell you everything you need to know about visiting Ta Phin, such as the location, the history, the best time, the entrance fee, and the things to do.
Location of Ta Phin
Ta Phin is located about 17 kilometers (10.5 miles) from Sapa town, on the way to Lao Cai province. It is easily accessible by car, motorbike, bicycle, or bus. You can either rent a vehicle from Sapa town or join a tour that includes Ta Phin as part of the itinerary. The drive from Sapa town to Ta Phin takes about 40 minutes and offers scenic views of the mountains, valleys, and villages along the way.
History of Ta Phin
Ta Phin has a long and interesting history that dates back to hundreds of years ago. According to legend, Ta Phin was founded by a man named Ly Quoc Thang who came from China and settled in the area. He married a local woman named Hoang Thi Loan and had many children. He also taught his people how to cultivate the land and build houses. He became the leader of the village and was respected by everyone.
Another legend says that Ta Phin was named after a mountain that resembles a buffalo's head. The mountain was sacred to the local people and they often prayed to it for good luck and prosperity. The mountain was also a place where lovers met and swore their eternal love.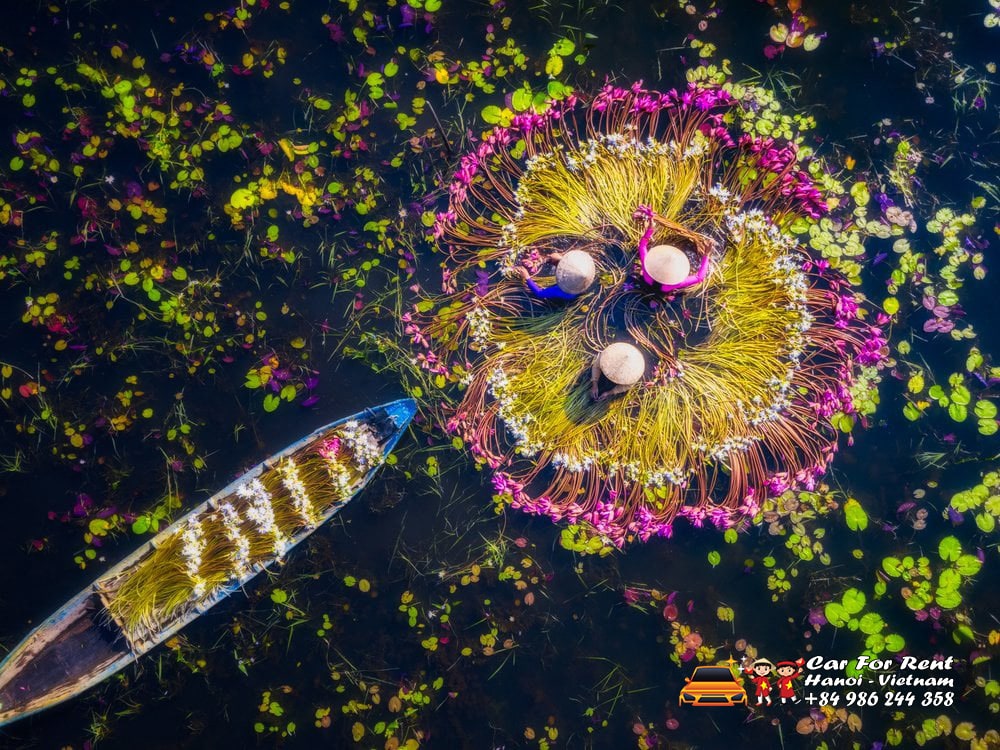 Ta Phin is also known for its role in the resistance against the French colonialists in the 20th century. The villagers joined forces with other ethnic groups and fought bravely against the invaders. They used their knowledge of the terrain and their skills of guerrilla warfare to ambush and harass the enemy. They also hid in caves and tunnels that they dug under the ground.
Best Time to Visit Ta Phin
The best time to visit Ta Phin is from March to May or from September to November. These are the spring and autumn seasons in Sapa when the weather is dry and pleasant and the scenery is colorful and lush. You can enjoy clear views of the village and its surroundings and take beautiful photos. You can also avoid the crowds and have a peaceful experience.
The worst time to visit Ta Phin is from June to August or from December to February. These are the summer and winter seasons in Sapa when the weather is wet and cold and the scenery is foggy and dull. You may not see much of the village or its surroundings and have a disappointing experience. You may also encounter more tourists and have a noisy experience.
Entrance Fee for Ta Phin
The entrance fee for Ta Phin is 20,000 VND (0.86 USD) per person. You can buy your ticket at a booth near the entrance of the village. You can also buy souvenirs, snacks, or drinks at some stalls nearby. The ticket allows you to access the village and explore its culture and nature.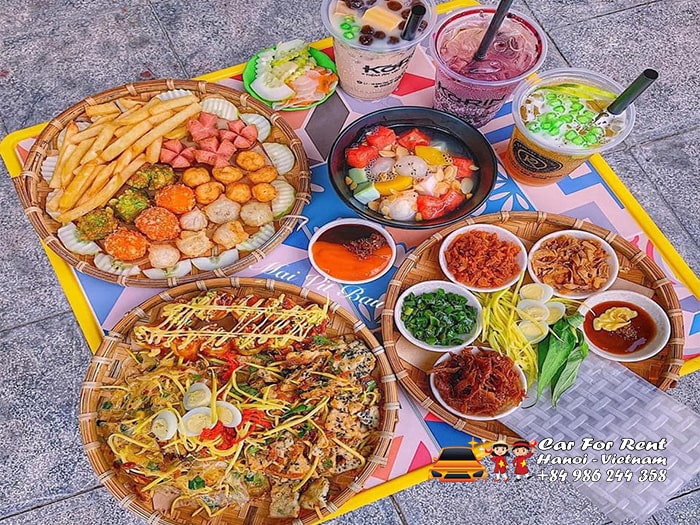 Things to Do at Ta Phin
Ta Phin is not only a sight to behold but also a place to enjoy some fun and relaxing activities. Here are some of the things you can do at Ta Phin:
Meet the locals: Ta Phin is a great place to meet and interact with the local people who belong to two ethnic minority groups: the Red Dao and the Black Hmong. You can learn about their history, culture, traditions, and lifestyle by talking to them, visiting their houses, or joining their activities. You can also buy some of their products such as handicrafts, jewelry, clothes, or herbal medicine.
Explore the nature: Ta Phin is surrounded by some of the most beautiful landscapes in Sapa, such as mountains, valleys, rice terraces, and forests. You can explore the nature by hiking, biking, or horse riding along some trails that lead you through the fields, the hills, or the woods. You can enjoy the fresh air, the greenery, and the wildlife along the way. You can also visit some nearby attractions such as the Ta Phin Cave, the Ta Phin Monastery, or the Ta Phin Hot Spring.
Relax and pamper yourself: Ta Phin is a nice place to relax and pamper yourself after a long day of sightseeing or adventure. You can visit the Ta Phin Hot Spring and soak in the mineral water that is said to have healing and rejuvenating effects. You can also visit the Ta Phin Herbal Bath and enjoy a massage and a bath with herbs that are grown and prepared by the Red Dao women. You can also visit the Ta Phin Spa and treat yourself to some beauty and wellness services such as facial, manicure, pedicure, or hair care.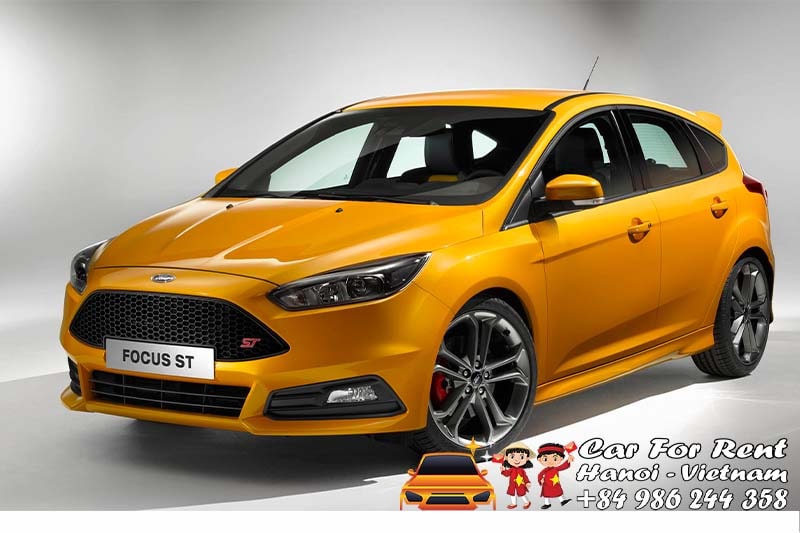 Contact us:
Car For Rent Hanoi VietNam
https://zalo.me/0986244358
Conclusion
Ta Phin is a unique and charming village in Sapa that deserves to be visited and appreciated by travelers who love culture and nature. It has a fascinating history, a diverse culture, a convenient location, and a reasonable price. It also has some enjoyable activities that can make your trip more memorable and fun. We hope this guide has given you some useful information and inspiration for visiting Ta Phin. Have a great time at Ta Phin!