Sung Sot Cave Halong Bay is one of the most popular destinations in Vietnam, famous for its stunning natural scenery of limestone karsts, islands, and emerald waters. Among the many attractions that Halong Bay has to offer, one of the most impressive and memorable ones is Sung Sot Cave, also known as Surprise Cave. Sung Sot Cave is the largest and most beautiful cave in Halong Bay, with a total area of 10,000 square meters and a height of 25 meters above sea level1. In this blog post, we will tell you everything you need to know about Sung Sot Cave, including its history, features, location, and how to visit it.
H2: The History of Sung Sot Cave
Sung Sot Cave was discovered by the French in 19011, who named it Grotte des Surprises (Surprise Grotto) because of its unexpected size and beauty. The cave was also used as a hiding place by the Viet Minh during the First Indochina War against the French colonialists2. Today, Sung Sot Cave is a UNESCO World Heritage Site and one of the most visited attractions in Halong Bay.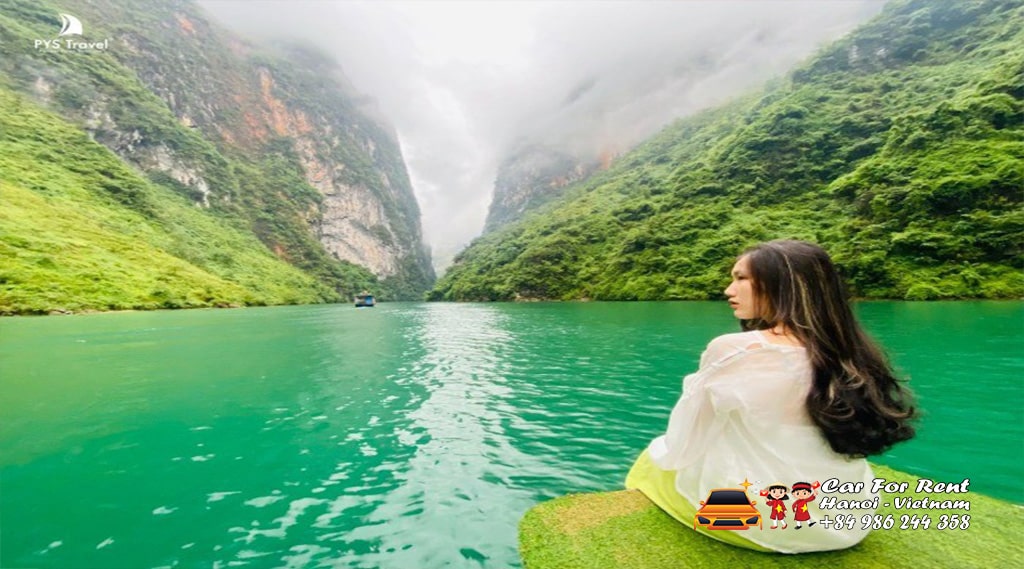 H2: The Features of Sung Sot Cave
Sung Sot Cave is divided into two main chambers, each with its own unique characteristics and charm. The first chamber is like a wide theater hall, with a high ceiling and many stalactites and stalagmites of various shapes and sizes3. Some of them resemble animals, such as elephants, horses, or monkeys, while others look like human figures or objects, such as Buddha statues or chandeliers2. The second chamber is even larger and more spectacular, with a dome-shaped ceiling that resembles a giant eggshell3. The chamber is filled with natural light that creates a magical atmosphere and highlights the colorful rock formations2. One of the most eye-catching features of this chamber is a rock formation that looks like a horse with a long sword, which is linked to the legend of Thanh Giong (God Gióng), a mythical hero who protected Vietnam from foreign invaders1.
H2: The Location of Sung Sot Cave
Sung Sot Cave is located on Bo Hon Island, which is part of the core zone of Halong Bay3. Bo Hon Island is also home to other famous caves in Halong Bay, such as Trinh Nu Cave (Virgin Cave) and Luon Cave (Tunnel Cave)2. To reach Sung Sot Cave, visitors have to climb about 50 steps from the dock below, which are covered by trees and foliage3. The entrance to the cave is hidden by vegetation and can be easily missed if not for the signboard2.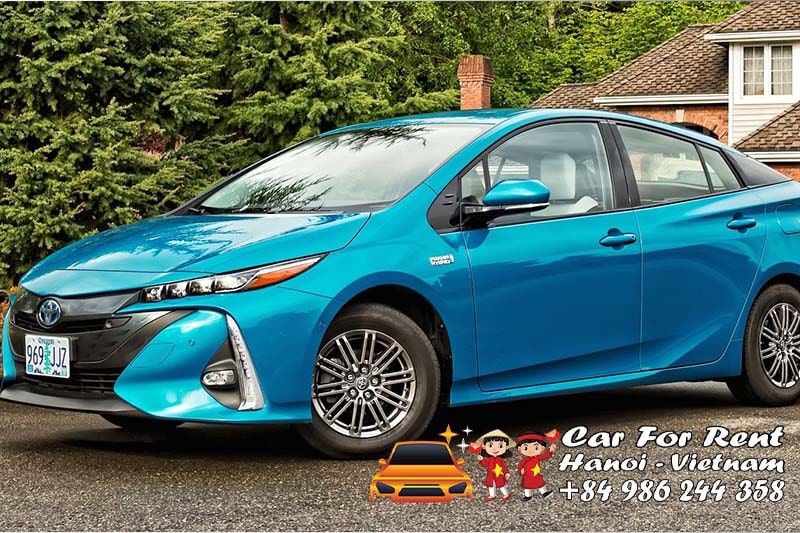 H2: How to Visit Sung Sot Cave
There are two main ways to visit Sung Sot Cave: by joining a cruise tour or by renting a canoe. Here are some pros and cons of each option:
Cruise tour: This is the most common and convenient way to visit Sung Sot Cave, as most cruise tours include it in their itinerary. By joining a cruise tour, you can enjoy other activities and attractions in Halong Bay, such as kayaking, swimming, or visiting other islands. However, this option also has some drawbacks, such as higher cost, limited time, and crowdedness. You may have to share the cave with hundreds of other tourists at the same time, which can affect your experience and enjoyment.
Canoe rental: This is a more adventurous and flexible way to visit Sung Sot Cave, as you can rent a canoe from Tuan Chau or Hon Gai Pier and explore Halong Bay at your own pace. By renting a canoe, you can avoid the crowds and have more privacy and freedom. However, this option also has some challenges, such as lower safety, higher physical demand, and weather dependence. You may have to deal with rough waves, strong winds, or rain while paddling your canoe.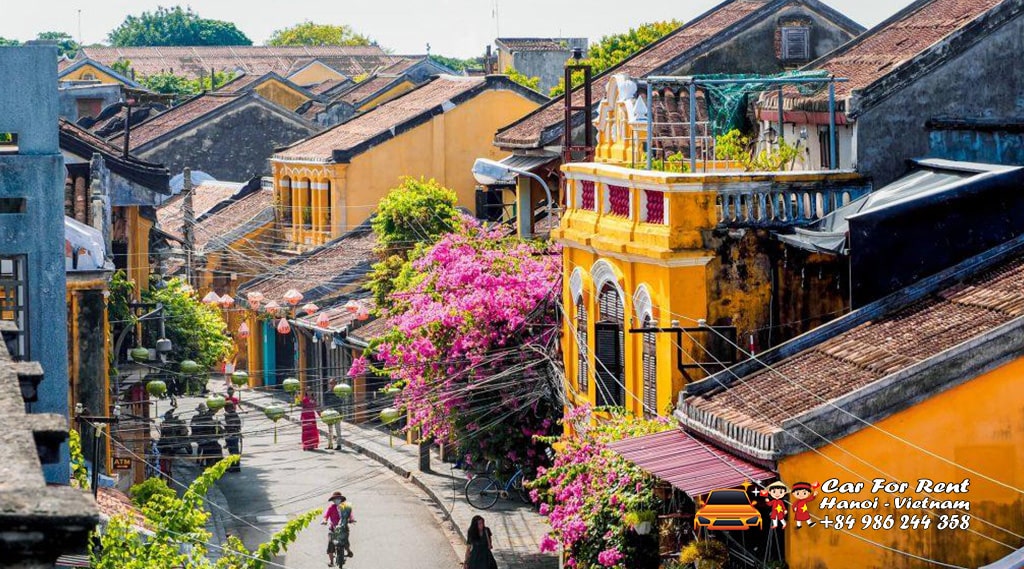 Contact us:
Car For Rent Hanoi VietNam
https://zalo.me/0986244358
H3: Conclusion
Sung Sot Cave is one of the most amazing attractions in Halong Bay that you should not miss. It offers a unique opportunity to witness the beauty and wonder of nature in its purest form. Whether you choose to visit it by cruise tour or canoe rental, you will surely be amazed and surprised by Sung Sot Cave.