Private Car Hanoi to Ninh Binh If you are looking for a way to travel from Hanoi to Ninh Binh, one of the most beautiful and cultural destinations in Vietnam, you might want to consider hiring a private car.
A private car is a service that allows you to book a vehicle and a driver for your trip, without having to share it with other passengers or follow a fixed schedule. In this blog post, we will tell you why a private car Hanoi to Ninh Binh is a good option, how to book one, and what to expect from your journey.
Why Choose a Private Car Hanoi to Ninh Binh?
There are many reasons why a private car Hanoi to Ninh Binh is a better choice than other modes of transportation, such as: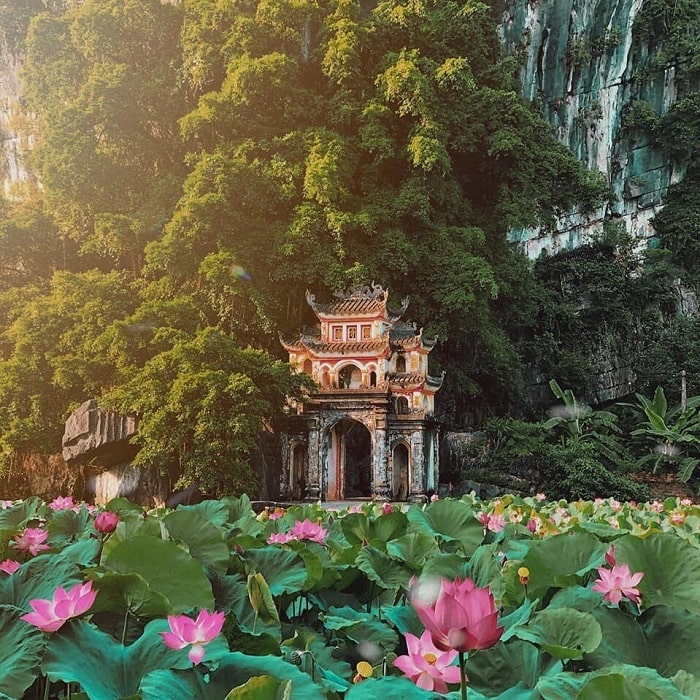 You can enjoy more comfort and privacy in your own vehicle, without having to deal with noisy buses or trains.
You can save time and hassle by avoiding long queues, transfers, and delays at the bus or train stations.
You can have more flexibility and control over your itinerary. You can decide when and where to stop along the way, and how long to stay in Ninh Binh.
You can admire the stunning scenery of the countryside and the mountains along the route, and take photos or videos as you wish.
You can benefit from the knowledge and assistance of your driver, who can give you tips and recommendations on where to go and what to do in Ninh Binh.
How to Book a Private Car Hanoi to Ninh Binh?
Booking a private car Hanoi to Ninh Binh is easy and convenient. You can do it online, by phone, or through an app. Here are some steps you can follow: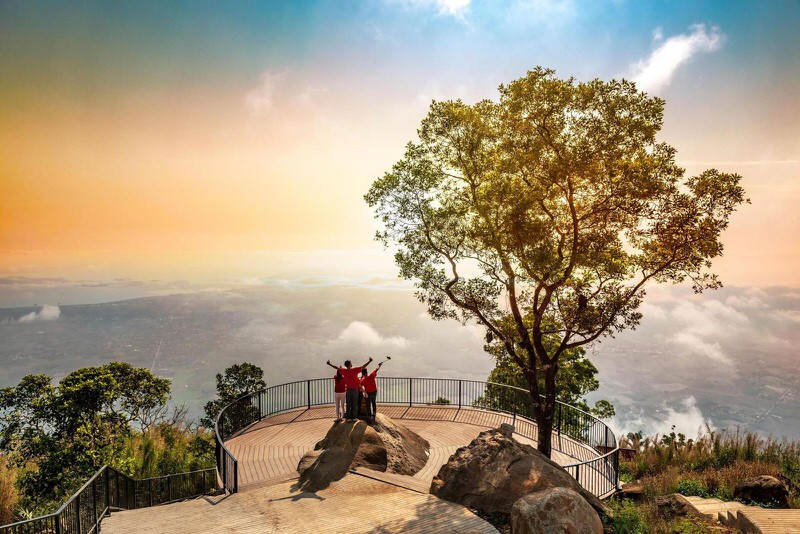 Find a reputable and reliable company that offers private car services in Vietnam. You can check their reviews, ratings, prices, and policies online.
Choose the type and size of the vehicle that suits your needs and budget. You can opt for a sedan, an SUV, a minivan, or a bus, depending on how many people are traveling with you.
Specify the date and time of your departure and arrival, as well as the pick-up and drop-off locations. You can also request any special requirements or preferences, such as child seats, luggage space, or music.
Confirm your booking and payment details. You will receive a confirmation email or message with your booking number and driver's contact information.
Contact your driver before your trip to confirm the details and arrange the meeting point.
What to Expect from Your Private Car Hanoi to Ninh Binh Journey?
Your private car Hanoi to Ninh Binh journey will take about 2 to 3 hours, depending on the traffic and weather conditions. The distance between Hanoi and Ninh Binh is about 100 kilometers (60 miles). The route will take you through some of the most scenic areas of Vietnam, such as: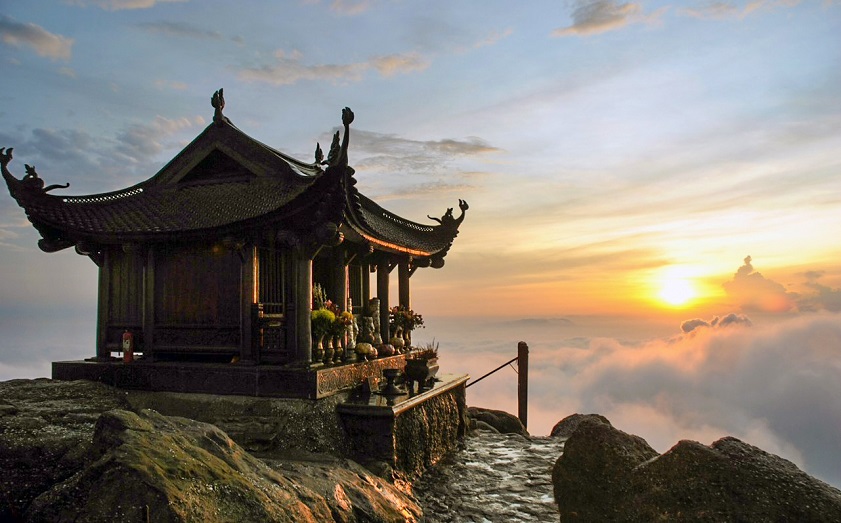 The Phu Ly city, where you can see the historic Phu Ly bridge over the Day river.
The Tam Coc-Bich Dong area, where you can witness the spectacular karst formations, rice fields, caves, and pagodas.
The Hoa Lu ancient capital, where you can visit the temples of the Dinh and Le dynasties that ruled Vietnam in the 10th century.
The Bai Dinh pagoda complex, where you can admire the largest bronze Buddha statue in Southeast Asia and the longest corridor of Arhat statues in the world.
The Trang An landscape complex, where you can enjoy a boat ride through the limestone mountains, valleys, rivers, and caves.
Along the way, you can stop at any places that interest you, such as: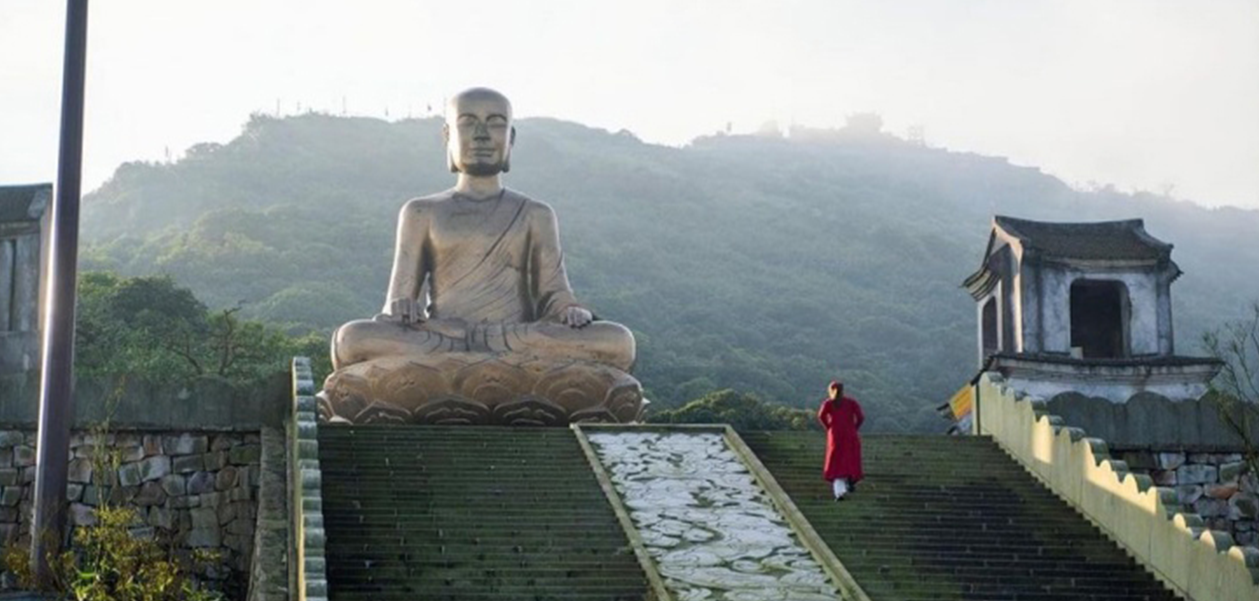 The Van Long nature reserve, which is home to many rare animals and plants, such as the endangered Delacour's langur.
The Cuc Phuong national park, which is one of the oldest and largest national parks in Vietnam, with diverse flora and fauna.
The Thung Nham bird garden, which is a paradise for bird lovers, with hundreds of species of birds living in their natural habitat.
Once you arrive in Ninh Binh, you can check in at your hotel or homestay, and enjoy the rest of your day. You can also arrange with your driver for your return trip or any other trips around Ninh Binh.
Contact us:
Car For Rent Hanoi VietNam
https://zalo.me/0986244358
Conclusion
A private car Hanoi to Ninh Binh is a relaxing and rewarding way to travel between these two wonderful destinations in Vietnam. You can book a private car online or by phone easily and affordably. You can also enjoy more comfort, privacy, flexibility, and scenery along the way. A private car Hanoi to Ninh Binh will make your trip more memorable and enjoyable.