Ninh Binh (Vietnamese: Ninh Bình) is a province in northern Vietnam, about 100 km south of Hanoi. It is often overlooked by tourists, but it has a lot to offer for those who are looking for a peaceful and authentic experience. Ninh Binh is known for its stunning scenery, which resembles a "Halong Bay on land", with hundreds of limestone cliffs emerging from the ground scattered across the rice fields. It is also known for its rich history and culture, as it was the capital of Vietnam in the 10th and 11th centuries. In this blog post, we will introduce you to some of the best things to see and do in Ninh Binh, as well as some tips and tricks to make your trip unforgettable.
What to See in Ninh Binh?
Ninh Binh has many attractions to offer for visitors who are interested in nature and culture. Here are some of the most popular ones:
Trang An Landscape Complex: This is the main attraction of Ninh Binh, and it is a UNESCO World Heritage Site. It covers an area of over 10,000 hectares, and it features a spectacular landscape of limestone karsts, valleys, caves, rivers, and temples. You can enjoy a boat tour along the gentle waterways, passing through scenic grottoes and ancient shrines. You can also visit some of the historical sites in the complex, such as Hoa Lu Ancient Capital, Bai Dinh Pagoda, or King Dinh and King Le Temples.
Tam Coc – Bich Dong: This is another attraction of Ninh Binh, and it is also known as "Halong Bay on land". It consists of three caves (Tam Coc means "three caves" in Vietnamese) that can be accessed by boat along the Ngo Dong River. The caves are surrounded by rice fields and limestone mountains, creating a picturesque scenery. You can also visit Bich Dong Pagoda, a complex of three temples built on different levels of a mountain.
Mua Cave: This is a cave that offers a panoramic view of Ninh Binh's landscape. You have to climb 500 steps to reach the top of the mountain where the cave is located, but the reward is worth the effort. You can see the whole valley of Tam Coc – Bich Dong, as well as the winding river and the karst formations. The cave itself is also impressive, with stalactites and stalagmites.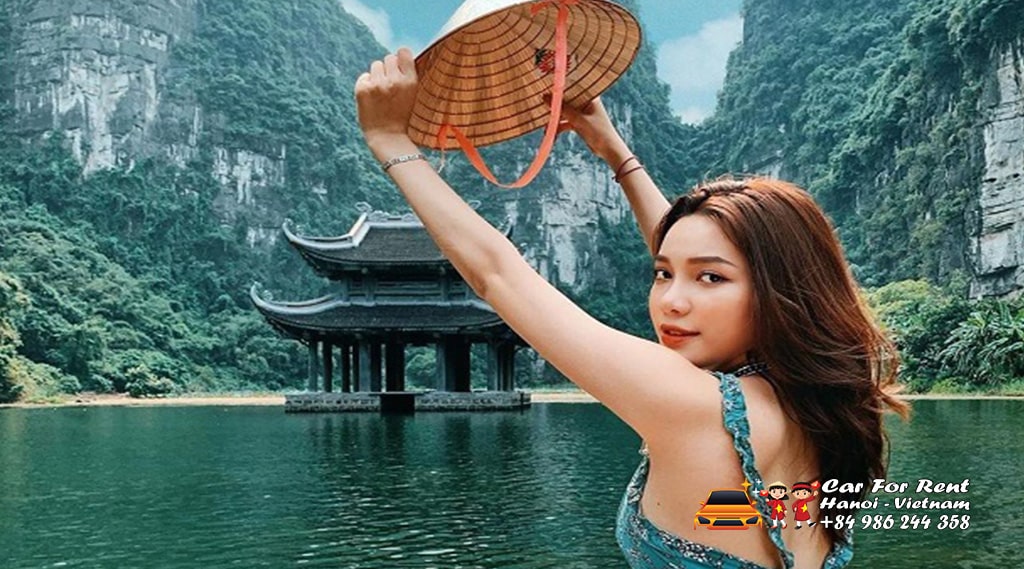 What to Do in Ninh Binh?
Ninh Binh has many activities to offer for visitors who want to have some fun and adventure. Here are some of the most popular ones:
Cycling: Ninh Binh is a great place for cycling, as you can explore the countryside and the villages by bike. You can rent a bike at your accommodation or at any tourist center. You can cycle along the roads or paths, enjoying the fresh air and the rural atmosphere. You can also stop at any place that interests you, such as temples, markets, or farms.
Homestay: Ninh Binh is also a great place for homestay, as you can stay with a local family and experience their culture and lifestyle. You can choose from different ethnic groups that live in Ninh Binh, such as Kinh, Tay, Muong, or Dao. You can enjoy their hospitality and their food. You can also join them in their daily activities, such as farming, fishing, weaving, or cooking.
Eating: Ninh Binh has a rich and diverse cuisine that reflects its geography and culture. You can try some local dishes that are famous in Ninh Binh, such as goat meat (de), mountain snails (oc nui), burned rice (com chay), or eel vermicelli (mien luon). You can also enjoy some local specialties that are made from local ingredients, such as honey (mat ong), tea (tra), wine (ruou), or lotus seeds (hat sen).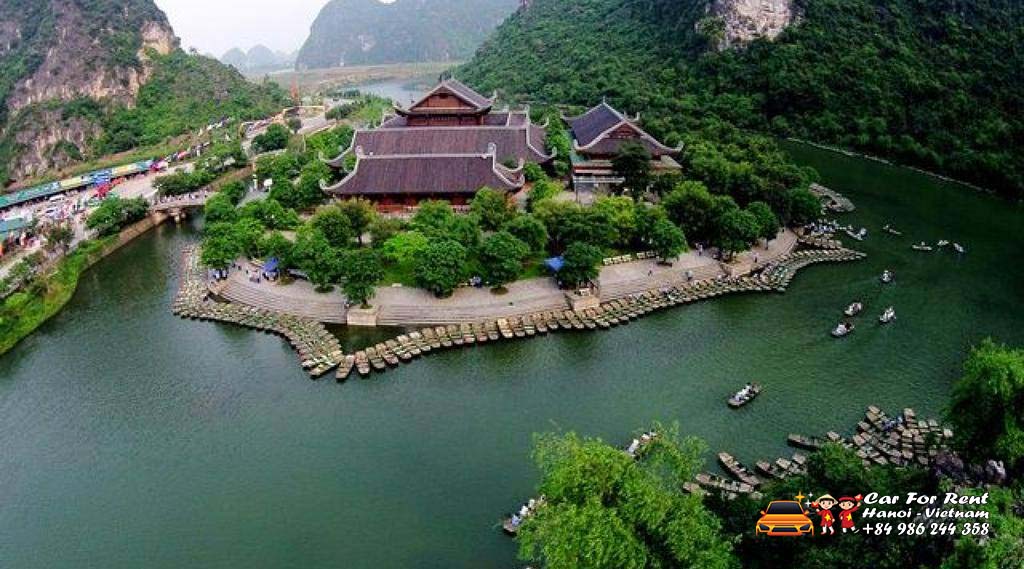 Tips and Tricks for Visiting Ninh Binh
Here are some tips and tricks to help you make the most of your trip to Ninh Binh:
Plan your trip in advance: Ninh Binh is not a very touristy place, but it can get crowded during the peak season (from January to April) or during holidays and festivals. It is advisable to book your transportation, accommodation, and tours in advance to avoid disappointment and save money.
Pack wisely: Ninh Binh has a subtropical climate, with hot and humid weather in summer and cold and dry weather in winter. You should pack light and comfortable clothes according to the season. You should also bring some essentials, such as sunscreen, sunglasses, hat, insect repellent, and water bottle.
Respect the environment: Ninh Binh is a beautiful place that needs to be protected and preserved. You should respect the environment and the wildlife by not littering, not touching or feeding the animals, not stepping on the plants, and not wasting water or electricity.
Respect the culture: Ninh Binh has a rich and diverse culture that needs to be respected and appreciated. You should respect the local customs and traditions by dressing modestly, especially when visiting caves or religious sites. You should also learn some basic Vietnamese words and phrases, such as hello (xin chao), thank you (cam on), and goodbye (tam biet).
Contact us:
Car For Rent Hanoi VietNam
https://zalo.me/0986244358
Conclusion
Ninh Binh is a hidden gem in Vietnam's north that will impress you with its natural beauty and cultural diversity. It is a place where you can enjoy the peaceful and authentic atmosphere of rural Vietnam. If you are looking for a place that is off the beaten track and full of surprises, you should consider visiting Ninh Binh. You will not regret it.