Mui Ne is a coastal town in the south-central province of Binh Thuan, about 200 km from Ho Chi Minh City. It is a popular destination for tourists who want to enjoy the sun, sand, and sea of Vietnam. Mui Ne has a long and beautiful beach that stretches for about 15 km, with many resorts, restaurants, bars, and shops along the way. Mui Ne also has many natural and cultural attractions that make it a unique and fascinating place to visit. In this blog post, we will introduce you to some of the best things to see and do in Mui Ne, as well as some tips and tricks to make your trip unforgettable.
What to See in Mui Ne?
Mui Ne has many attractions to offer for visitors of all ages and interests. Here are some of the most popular ones:
Sand Dunes: Mui Ne is famous for its sand dunes, which are located about 10 km from the town center. There are two types of sand dunes: the white sand dunes and the red sand dunes. The white sand dunes are larger and more spectacular, with some lakes and vegetation in between. The red sand dunes are smaller and closer to the sea, with a reddish hue. You can explore the sand dunes by walking, sliding, or renting a quad bike or a jeep. The best time to visit the sand dunes is early in the morning or late in the afternoon, when the sun is not too harsh and the colors are more vivid.
Fairy Stream: Mui Ne has a charming stream that flows through a valley of red and white sand formations, creating a fairy-tale-like scenery. The stream is shallow and clear, and you can walk along it barefoot for about 1 km until you reach a small waterfall. Along the way, you can see some local wildlife, such as birds, crabs, fish, and frogs. You can also admire some interesting rock shapes that resemble animals or mushrooms. The fairy stream is located near the red sand dunes, and there is no entrance fee.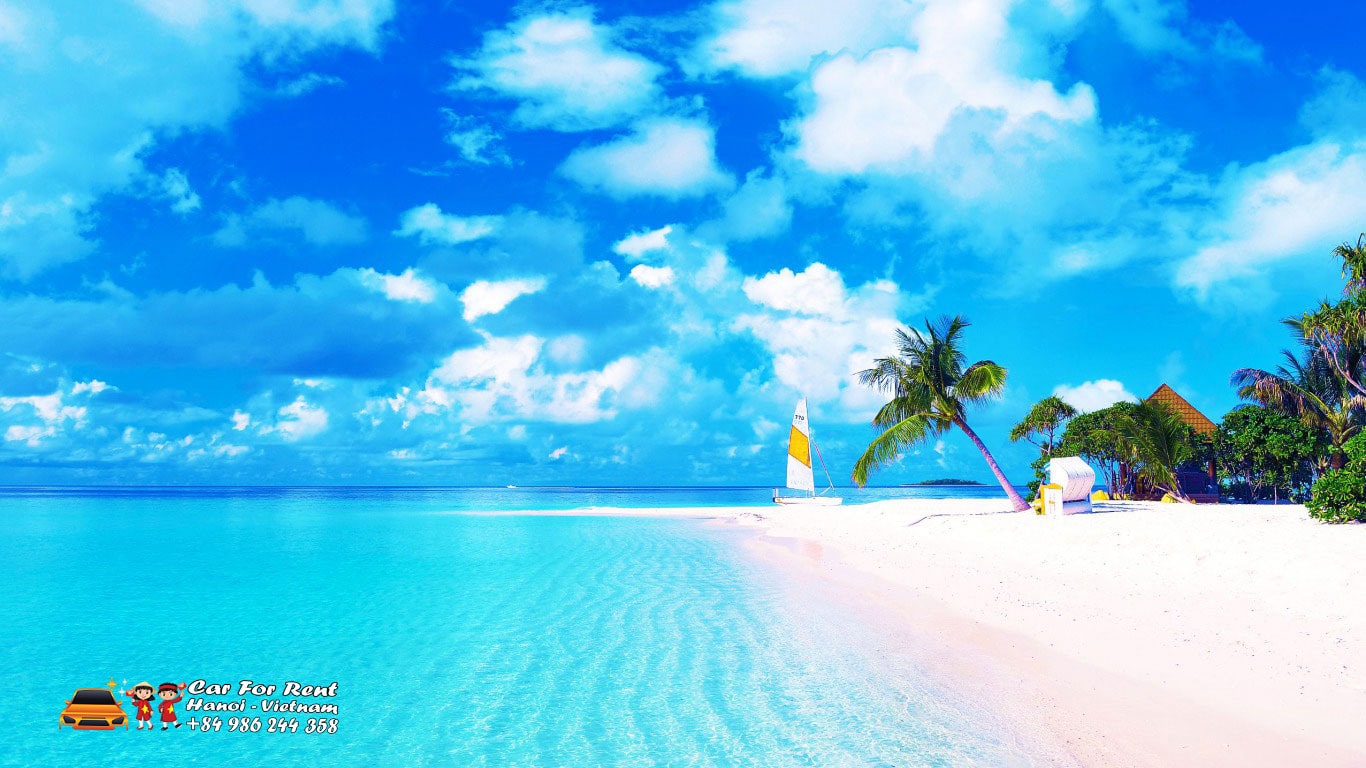 Fishing Village: Mui Ne has a traditional fishing village that is located at the northern end of the beach. Here you can see hundreds of colorful fishing boats anchored in the bay, as well as some fish markets and seafood restaurants. You can also witness the daily life of the local fishermen and their families, who live in simple houses along the shore. The fishing village is a great place to take some photos, especially at sunrise or sunset, when the light is soft and the sky is colorful.
Cham Towers: Mui Ne has some ancient towers that were built by the Cham people, who ruled this area from the 7th to the 15th century. The towers are located on a hill overlooking the sea, about 7 km from the town center. There are four towers in total, each dedicated to a different Hindu god or goddess. The towers are made of red bricks and have some carvings and statues on them. They are well-preserved and still used for worship by the Cham community. The towers are open daily from 7 am to 5 pm, and there is no entrance fee.
What to Do in Mui Ne?
Mui Ne has many activities to offer for visitors who want to have some fun and adventure. Here are some of the most popular ones:
Beach Activities: Mui Ne has a long and beautiful beach that is ideal for swimming, sunbathing, relaxing, or playing. The water is warm and clean, and the sand is soft and white. There are also many water sports that you can try, such as surfing, kite surfing, windsurfing, kayaking, jet skiing, or parasailing. You can rent equipment or take lessons from some local shops or schools along the beach. The best time for water sports is from November to March, when the wind is strong and consistent.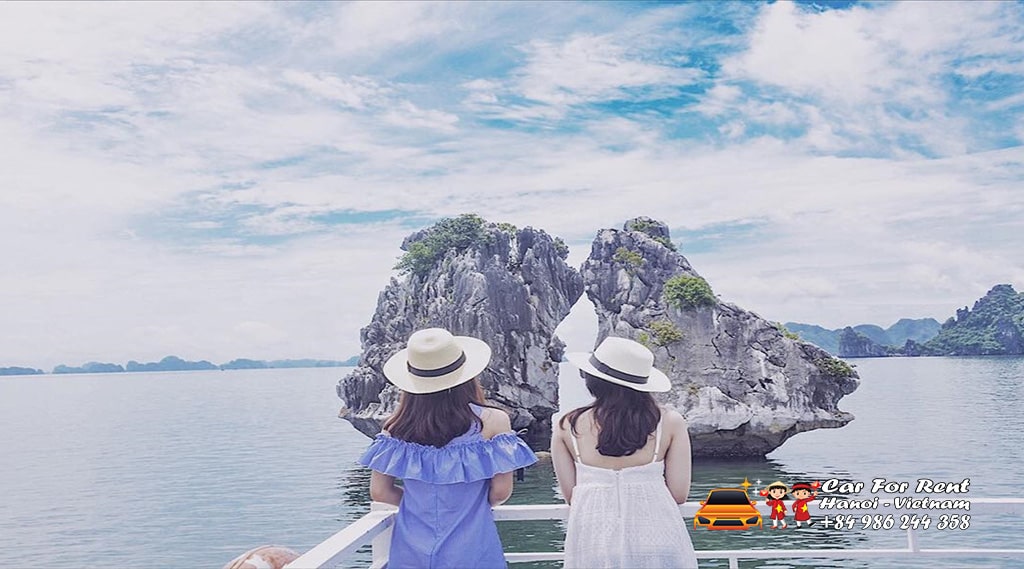 Spa and Massage: Mui Ne has many spa and massage centers that offer a variety of services and treatments for your relaxation and wellness. You can enjoy some traditional Vietnamese massage, aromatherapy, herbal bath, facial, manicure, pedicure, and more. You can also try some special treatments using local products, such as coconut oil, honey, coffee, or sea salt. The prices are reasonable and the quality is high.
Cooking Class: Mui Ne has a rich and diverse cuisine that reflects its culture and geography. You can join a cooking class and learn how to make some authentic local dishes using fresh ingredients from the market. Some of the dishes you can learn are seafood salad, fish soup, spring rolls, banh xeo (crispy pancake), and che (sweet soup). You can also taste your own creations and share them with your classmates.
Nightlife: Mui Ne has a lively and vibrant nightlife that caters to different tastes and preferences. You can find many bars, pubs, clubs, and lounges along the beach or the main road, where you can enjoy some drinks, music, dancing, or karaoke. You can also find some live music venues, where you can listen to some local or international bands or singers. Some of the most popular places to go are Dragon Beach Bar, Joe's Cafe, Pogo Beach Bar, and Line Up Bar.
Tips and Tricks for Visiting Mui Ne
Here are some tips and tricks to help you make the most of your trip to Mui Ne:
Plan your trip in advance: Mui Ne is a popular destination, especially during the peak season from December to April. It is advisable to book your flights, hotels, tours, and activities in advance to avoid disappointment and save money.
Pack wisely: Mui Ne has a tropical climate, with hot and dry weather from November to April, and hot and rainy weather from May to October. You should pack light and comfortable clothes, such as shorts, t-shirts, swimsuits, and sandals. You should also bring some essentials, such as sunscreen, sunglasses, hat, insect repellent, and water bottle.
Respect the environment: Mui Ne is a beautiful place that needs to be protected and preserved. You should respect the environment and the wildlife by not littering, not touching or feeding the animals, not stepping on the plants, and not wasting water or electricity.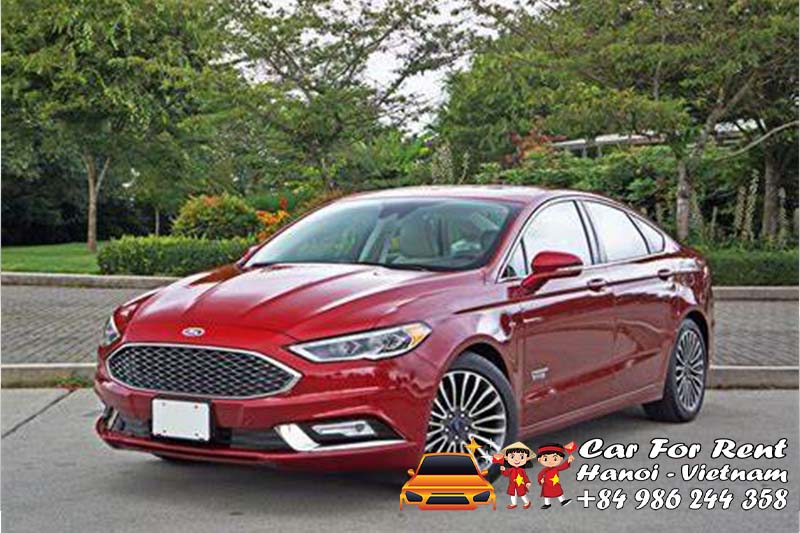 Respect the culture: Mui Ne has a rich and diverse culture that needs to be respected and appreciated. You should respect the local customs and traditions by dressing modestly, especially when visiting temples or religious sites. You should also learn some basic Vietnamese words and phrases, such as hello (xin chao), thank you (cam on), and goodbye (tam biet).
Contact us:
Car For Rent Hanoi VietNam
https://zalo.me/0986244358
Conclusion
Mui Ne is a wonderful place that will impress you with its beauty and charm. It is a place where you can experience the best of Vietnam's nature and culture. If you are looking for a place that is relaxing, fun, and adventurous, you should consider visiting Mui Ne. You will not regret it.