Lang Son is a province and a city in northern Vietnam, about 180 kilometers from Hanoi. It is located at the border with China and has a long history of trade and cultural exchange. Lang Son is also a place to discover the diverse and rich ethnic culture of the northwest region of Vietnam.
One of the best ways to visit Lang Son is by renting a car. Renting a car gives you the freedom and flexibility to travel at your own pace and visit the places that interest you. You can also save time and money by avoiding public transportation and tour packages.
In this blog post, we will show you how to rent a car to Lang Son, and what are some of the best things to do and see in this charming and cultural destination.
How to Rent a Car to Lang Son
Renting a car to Lang Son is easy and convenient. You can book online or offline from various car rental companies that offer different types of vehicles, such as sedans, SUVs, minivans, or buses. You can also choose from different rental options, such as one-way or round-trip, self-drive or with driver, short-term or long-term.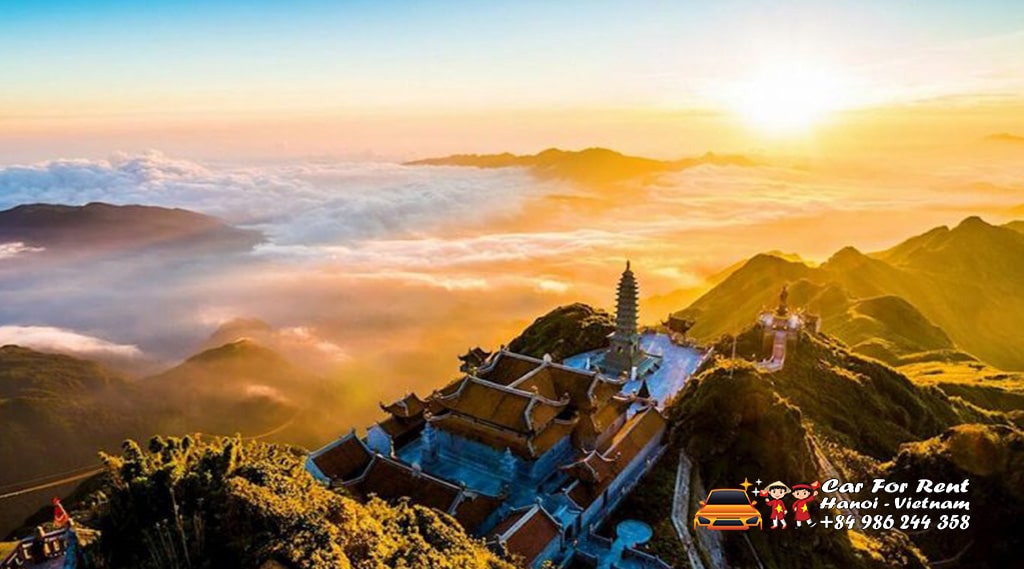 Some of the car rental companies that you can use to rent a car to Lang Son include:
Expedia: Expedia is a leading online travel agency that offers car rental services in partnership with many car rental suppliers. You can compare prices and deals from different suppliers and book your car online with free cancellation and pay at pick-up. Expedia also offers other travel services, such as flights, hotels, packages, and activities.
Vietnam Car Hire: Vietnam Car Hire is a local car rental company that specializes in providing private transfers and tours in Vietnam. You can book your car online or offline with flexible payment methods and 24/7 customer support. Vietnam Car Hire also offers customized itineraries and professional drivers who can speak English and have local knowledge.
Carrentals.com: Carrentals.com is an online car rental platform that connects you with hundreds of car rental companies around the world. You can search and compare prices and features from different companies and book your car online with instant confirmation and no hidden fees. Carrentals.com also offers customer reviews and ratings to help you make the best choice.
What to Do and See in Lang Son
Lang Son has many attractions and activities that you can enjoy with your rented car. You can drive along scenic routes, visit historical and cultural sites, admire natural wonders, or join adventure sports.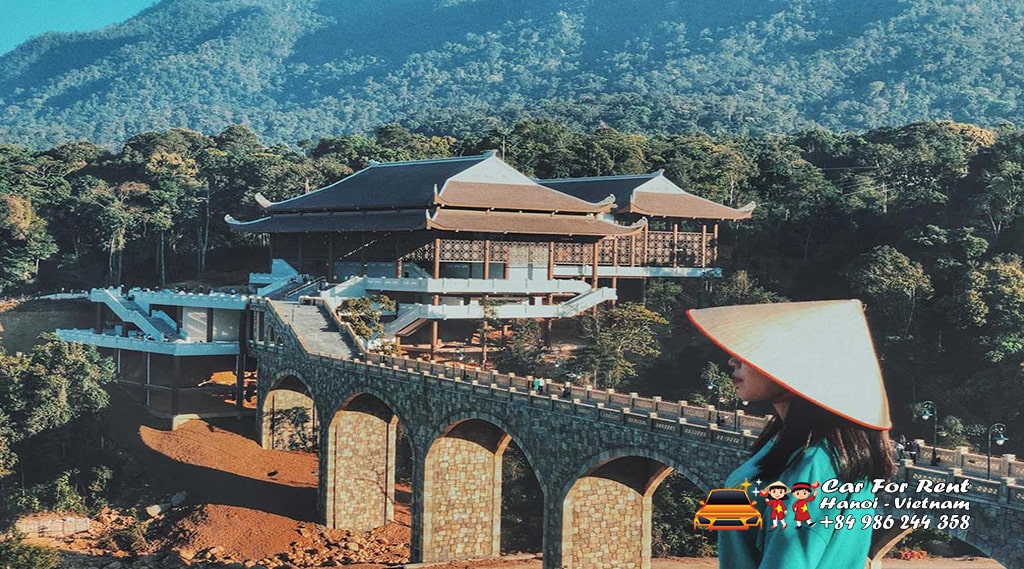 Some of the things that you can do and see in Lang Son include:
Tam Thanh Cave: This is a cave that is located about 7 kilometers from Lang Son city. It is one of the most famous caves in Vietnam, as it was the setting of a poem by Ngo Thi Si, a famous poet of the 18th century. The cave has many stalactites and stalagmites that create various shapes and colors. You can also see some ancient inscriptions on the cave walls.
Ky Lua Market: This is a market that is located in the center of Lang Son city. It is one of the oldest and largest markets in northern Vietnam, dating back to the 16th century. It is a place where you can find various goods, such as clothes, electronics, handicrafts, fruits, vegetables, spices, herbs, and local specialties. You can also enjoy some street food, such as banh cuon (steamed rice rolls), banh gai (glutinous rice cakes), or pho chua (sour noodles).
Dong Dang Border Gate: This is a border gate that connects Lang Son province with Guangxi province of China. It is one of the most important border gates in Vietnam, as it facilitates trade and tourism between the two countries. You can drive to the border gate and see some of the landmarks, such as the Friendship Bridge, the Dong Dang Railway Station, or the Dong Dang Temple.
Mau Son Mountain: This is a mountain that is located about 30 kilometers from Lang Son city. It is one of the highest mountains in northern Vietnam, with an altitude of about 1,500 meters above sea level. It has a cool climate all year round, and sometimes even snows in winter. It is also home to many ethnic minorities, such as Dao, Nung, Tay, and Hmong. You can drive to the mountain and enjoy the scenery, the culture, and the adventure that Mau Son has to offer.
How to Drive Safely and Responsibly in Lang Son
Driving in Lang Son can be a rewarding and enjoyable experience, but it also requires some precautions and responsibilities. You should follow the traffic rules and regulations, respect the local culture and environment, and be prepared for any emergencies or challenges.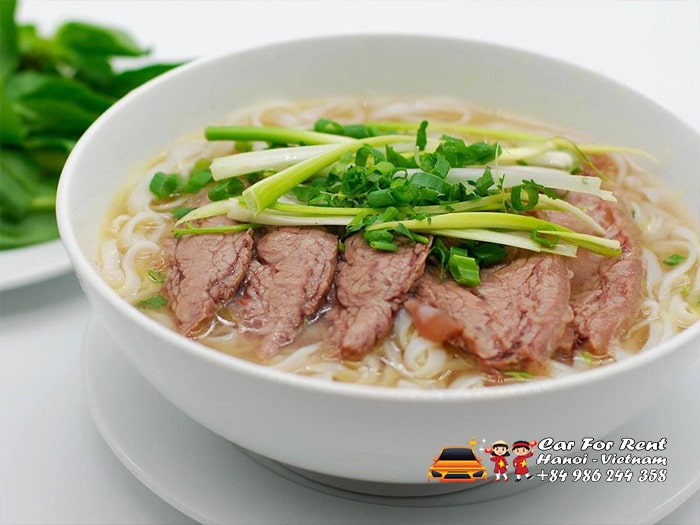 Some of the tips that you should follow when driving in Lang Son include:
Check your car condition and documents: Before you start your trip, you should check your car condition and make sure that everything is working properly. You should also check your car documents, such as your driver's license, car registration, insurance, and rental contract. You should also have some spare parts and tools, such as a spare tire, a jack, a wrench, a flashlight, and a first-aid kit.
Plan your route and time: You should plan your route and time carefully and avoid driving at night or in bad weather. You should also have a map or a GPS device to help you navigate. You should also inform someone about your itinerary and contact details. You should also have some emergency numbers, such as the police, the ambulance, or the car rental company.
Drive carefully and defensively: You should drive carefully and defensively and follow the speed limit and the traffic signs. You should also keep a safe distance from other vehicles and avoid overtaking or honking unnecessarily. You should also be aware of the road conditions and the potential hazards, such as potholes, animals, pedestrians, or landslides. You should also be respectful of the local people and their customs, such as giving way to funeral processions or religious ceremonies.
Enjoy your trip and have fun: Driving in Lang Son can be a fun and memorable experience if you do it safely and responsibly. You can enjoy the scenery, the history, and the culture that Lang Son has to offer. You can also make some new friends and learn some new things along the way.
Contact us:
Car For Rent Hanoi VietNam
https://zalo.me/0986244358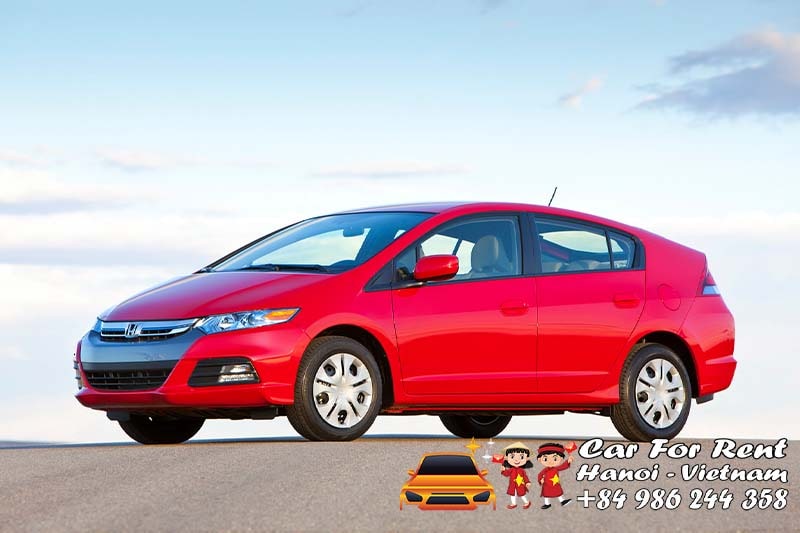 Conclusion
In conclusion, visiting Lang Son is a great way to explore a charming and cultural destination in northern Vietnam. Lang Son has many attractions and activities that you can enjoy with your rented car. You can also drive safely and responsibly and have fun on your trip.
If you are interested in visiting Lang Son, you can follow our guide and tips above. You can also browse our website for some of the best deals and offers on various cars, drivers, and tours. You can also contact us for any questions or inquiries about our services and products. We hope to hear from you soon!