Lang Co Bay If you are looking for a stunning and relaxing destination in central Vietnam, you should not miss Lang Co Bay, one of the most beautiful bays in the world. Lang Co Bay is a natural wonder that lies between Hue and Da Nang, two of the most popular cities in Vietnam. It boasts a long and pristine beach, a turquoise lagoon, a green mountain backdrop, and a rich cultural and historical heritage.
In this blog post, we will show you how to enjoy Lang Co Bay, and what are some of the best things to do and see in this amazing place.
Relax on the White Sand Beach of Lang Co Bay
One of the main attractions of Lang Co Bay is its white sand beach that stretches for 10 kilometers along the coast. The beach is clean and soft, and the sea is clear and calm. You can swim, sunbathe, play, or just relax on the beach and enjoy the view of the lagoon and the mountains.
The beach is also a great place to watch the sunrise and sunset, as the sky changes colors and reflects on the water. You can also see some local fishermen going out or coming back with their catch, adding to the charm of the beach.
The best time to visit Lang Co Bay is from April to July, when the weather is sunny and warm, and the sea is gentle. From late August to November, it may rain more often, and from December to March, it may get chilly.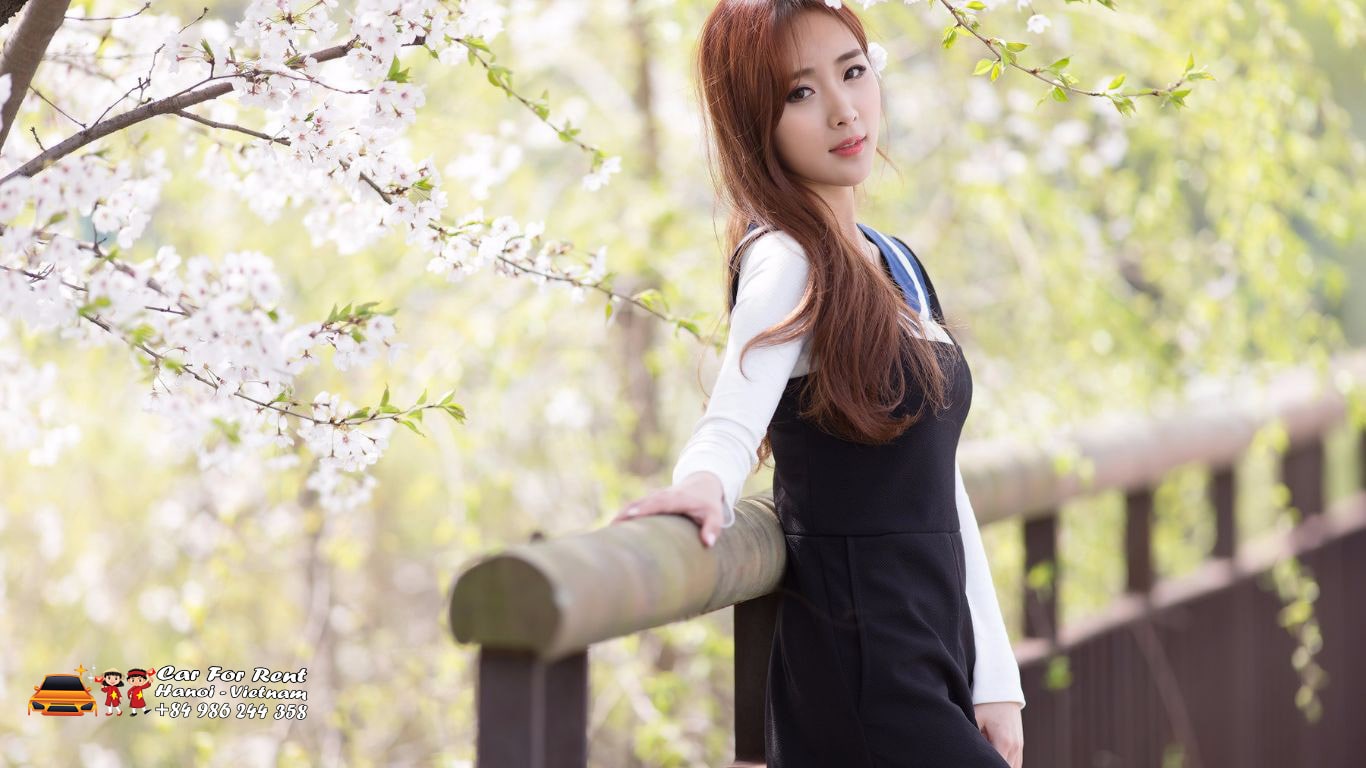 Explore the Lagoon and the Wetlands of Lang Co Bay
Another attraction of Lang Co Bay is its lagoon and wetlands that cover an area of about 1,500 hectares. The lagoon is connected to the sea by a narrow channel, creating a brackish water ecosystem that supports a variety of plants and animals. You can see mangroves, lotuses, water lilies, bamboo, and other vegetation that create a green and tranquil landscape.
You can also see many species of birds, fish, crabs, clams, oysters, snails, and other wildlife that live in or around the lagoon. Some of them are rare or endangered, such as the black-faced spoonbill, the red-shanked douc langur, or the Asian water monitor.
You can explore the lagoon and the wetlands by taking a boat tour or a kayak tour. You can also rent a bicycle or a motorbike and ride along the road that runs parallel to the lagoon. You can stop at some of the villages or fishing hamlets along the way and interact with the friendly locals.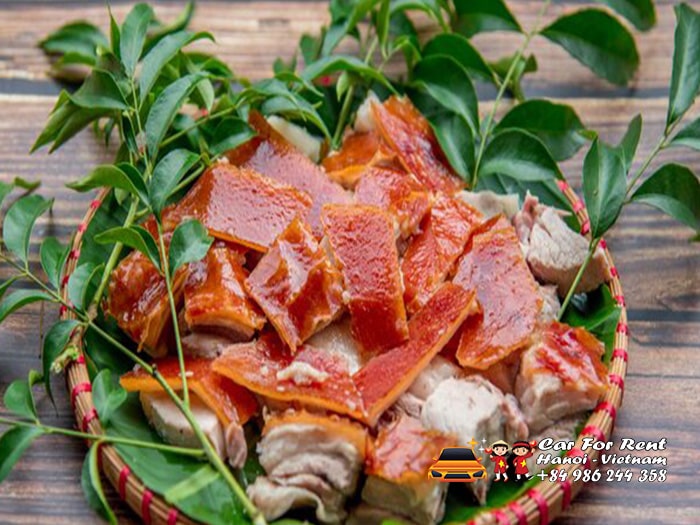 Visit the Historical Sites near Lang Co Bay
A third attraction of Lang Co Bay is its historical sites that are located near or around it. Lang Co Bay has witnessed many important events in Vietnam's history, such as wars, rebellions, revolutions, and reforms. It has also been influenced by different cultures and religions, such as Buddhism, Confucianism, Taoism, Hinduism, Christianity, Islam, Cham, Khmer, Chinese, French, Japanese, American, and Vietnamese.
You can visit some of these historical sites near Lang Co Bay:
The Hai Van Pass: This is a scenic mountain pass that separates Hue from Da Nang. It was once a strategic military point that controlled access to central Vietnam. It was also a cultural boundary that marked the difference between north and south Vietnam. You can see some remnants of fortifications and bunkers on the pass. You can also enjoy the panoramic view of the bay, the sea, and the mountains from the pass.
The Bach Ma National Park: This is a national park that covers an area of about 220 square kilometers. It was established in 1991 to protect the biodiversity and the natural beauty of the region. It has a tropical rainforest, a montane forest, a grassland, and a waterfall. It has more than 1,400 species of plants, 500 species of animals, and 300 species of birds, some of which are endemic or endangered.
The Thien Mu Pagoda: This is a historic Buddhist temple that overlooks the Perfume River in Hue. It was built in 1601 by Lord Nguyen Hoang, the first of the Nguyen Lords who ruled central Vietnam. It was later renovated and expanded by several kings of the Nguyen Dynasty, who made Hue their capital from 1802 to 1945. It is famous for its elegant architecture, its rich history, and its spiritual significance.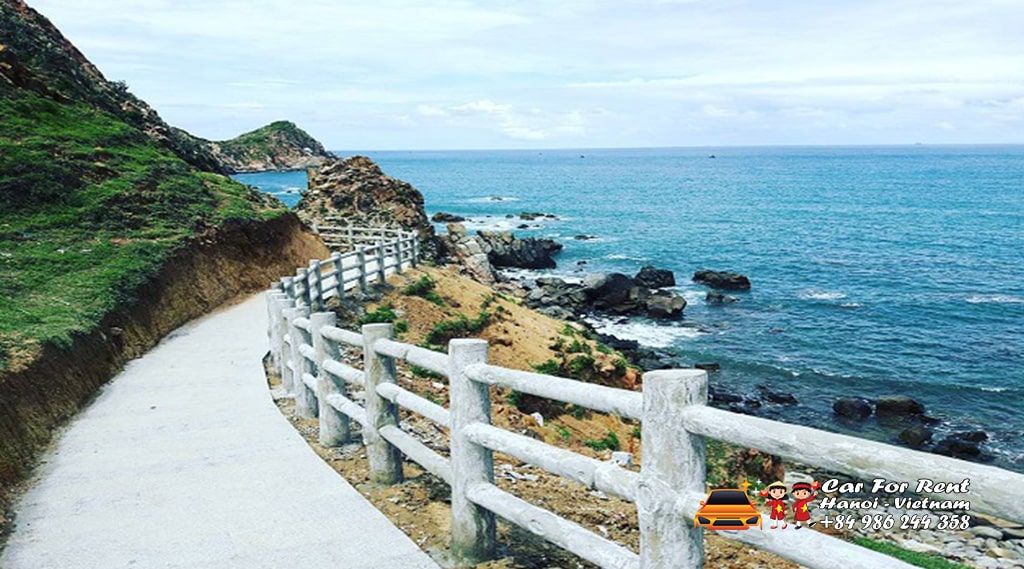 Experience the Local Culture and Cuisine of Lang Co Bay
A fourth attraction of Lang Co Bay is its local culture and cuisine that reflect its diversity and richness. Lang Co Bay has a mix of cultures and religions that have shaped its identity and traditions. It has many festivals, customs, and arts that celebrate its history and heritage.
You can experience the local culture and cuisine of Lang Co Bay by:
Joining the Lang Co Festival: This is a festival that is held every two years in May or June. It celebrates the beauty and the development of Lang Co Bay. It features a parade, a fair, a contest, and a carnival. It also showcases the local products, the local cuisine, and the local arts and crafts.
Visiting the Lang Co Fishing Village: This is a fishing village that is located on the south side of Lang Co Bay. It is where you can see the daily life and the activities of the local fishermen and their families. You can also buy or taste some of the fresh seafood that they catch or farm, such as fish, shrimp, crab, clam, oyster, snail, or squid.
Trying the Lang Co Cuisine: This is the cuisine that is based on the seafood and the coconut of Lang Co Bay. It includes dishes such as coconut rice, coconut soup, coconut cake, coconut candy, grilled fish, sour soup, spring rolls, and more.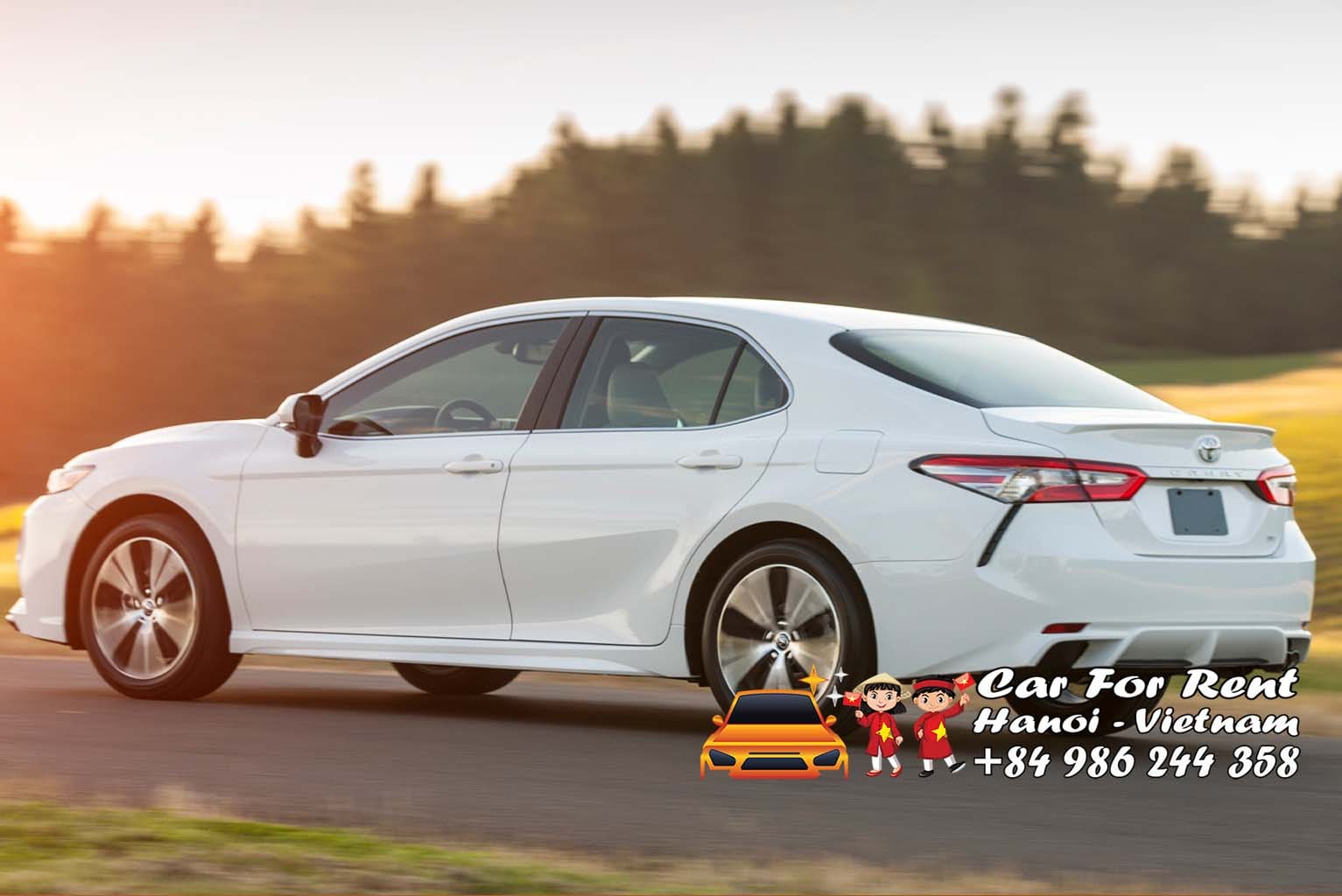 Contact us:
Car For Rent Hanoi VietNam
https://zalo.me/0986244358
Conclusion
In conclusion, Lang Co Bay is a destination that has a lot to offer for visitors who want to enjoy a stunning and relaxing place in central Vietnam. Lang Co Bay has a white sand beach, a lagoon and wetlands, historical sites, and local culture and cuisine.
If you are interested in visiting Lang Co Bay, you can browse our website for some of the best deals and offers on various tours and packages. You can also contact us for any questions or inquiries about our services and products. We hope to hear from you soon!