Ham Rong is a mountain that lies behind the Sapa Church in the town of Sapa, Vietnam. It is a popular tourist attraction that offers stunning views of the surrounding nature and the town below. Ham Rong means "Dragon's Jaw" in Vietnamese, and it is named after its shape that resembles a dragon's head facing the sky. Ham Rong also has a fascinating legend that relates to the origin of the mountain and its features. In this blog post, we will tell you everything you need to know about Ham Rong, including its legend, its location, its entrance fee, its attractions, and its tips. Let's get started!
The Legend of Ham Rong
Ham Rong has a legend that is both romantic and tragic. According to the legend, long ago, there was a pair of dragons that lived in this mountainous area. They loved each other so much that they were always together. One day, they were playing with each other when a huge flood suddenly came and submerged everything under water. The male dragon managed to escape thanks to his strength, but the female dragon was too exhausted. She fell into the water, raising her head towards her partner who was flying to heaven. Over time, her body turned into the majestic Hoang Lien Son range while her head turned into Ham Rong mountain1.
Another legend about Ham Rong involves three brothers from the Dragon family. When the world was newly created, all living creatures were living in chaos in the mud, so the Jade Emperor ordered them to find their own territories. At that time, the three brothers looked towards the East but saw no space left, so they decided to run towards the West. The youngest brother could not catch up with his two brothers and got lost in a crowd of tigers and leopards. He was scared and curled up his body, opening his mouth to defend himself. Just then, the deadline for finding territories ended, and the youngest brother turned into stone in that posture. That was Ham Rong mountain. His two brothers came back to rescue him but it was too late. They also turned into two large mountain ranges next to him, forming three mountain ranges that can be seen clearly from Sa Pa village2.
Whether it is the first or the second legend, Ham Rong is a beautiful place where you can enjoy the wild and splendid nature of the mountainous area with the clouds drifting above.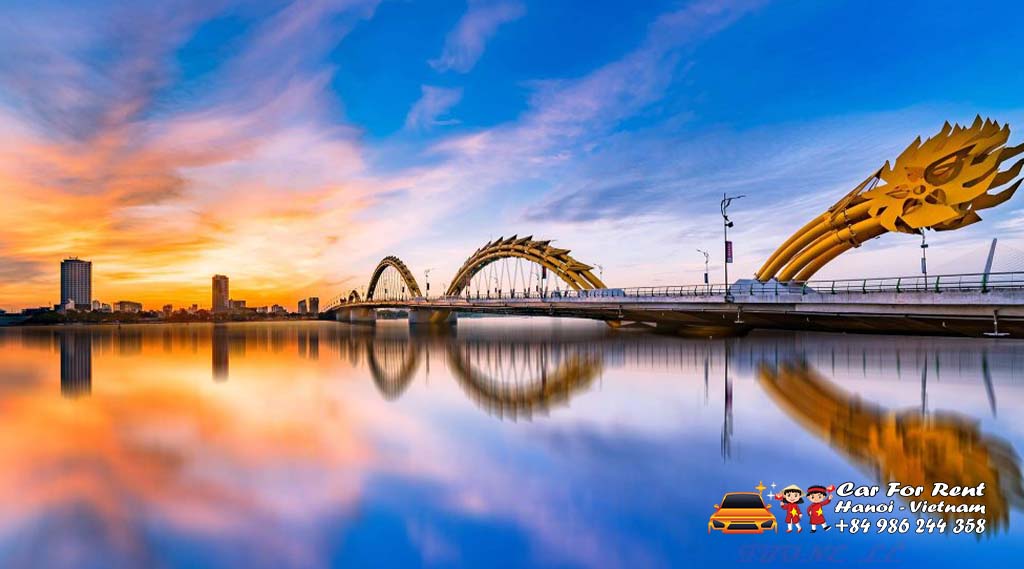 The Location of Ham Rong
Ham Rong is located about 3 km from the center of Sapa town. From the town center, you can walk towards the Sapa Church and you will see the road leading up to Ham Rong behind the church. The distance is not too far so you can choose to walk if you are in good health. Alternatively, if you are traveling by motorbike to explore Sapa freely, you can park your motorbike outside the gate of Ham Rong tourist area2.
The Entrance Fee of Ham Rong
The entrance fee of Ham Rong is 70,000 VND (about 3 USD) per person for adults and 20,000 VND (about 0.9 USD) per person for children under 1.3 meters tall2. You can buy tickets at the ticket booth at the gate of Ham Rong tourist area. The ticket is valid for one day only and you can visit all the attractions within Ham Rong with this ticket.
The Attractions of Ham Rong
Ham Rong has many attractions that will make your visit worthwhile and memorable. Here are some of the main attractions of Ham Rong:
Orchid Garden: This is a place where you can admire hundreds of different types of orchids with various colors and shapes. You can also learn about their names and characteristics from the signs or guides.
Cloud Bridge: This is a bridge made of bamboo that connects two parts of Ham Rong mountain. You can walk on this bridge and feel like you are walking on clouds as you enjoy the panoramic view of Sapa town and Hoang Lien Son range.
Coc San Cave: This is a cave that has many stalactites and stalagmites with different shapes and sizes. You can explore this cave and discover its mysteries and beauty.
Thac Bac Waterfall: This is a waterfall that flows from the top of Ham Rong mountain to the valley below. You can hear the sound of the water and feel the coolness and freshness of the air.
Sapa Church: This is a stone church that was built by the French in the early 20th century. It is a symbol of Sapa town and a place where you can learn about the history and culture of the local people.
Bamboo Flute: This is a place where you can listen to the melodious sound of the bamboo flute played by the ethnic minority people. You can also join them and try to play the instrument yourself.
Hoang Lien National Park: This is a place where you can enjoy the natural scenery and biodiversity of the Hoang Lien Son range. You can see various plants and animals, such as orchids, rhododendrons, azaleas, bears, monkeys, and birds.
Gau Tao Festival: This is a festival that is held by the Hmong people in Ham Rong mountain every year in January or February. It is a festival that celebrates their culture and traditions, such as dancing, singing, playing games, and praying for good luck and happiness.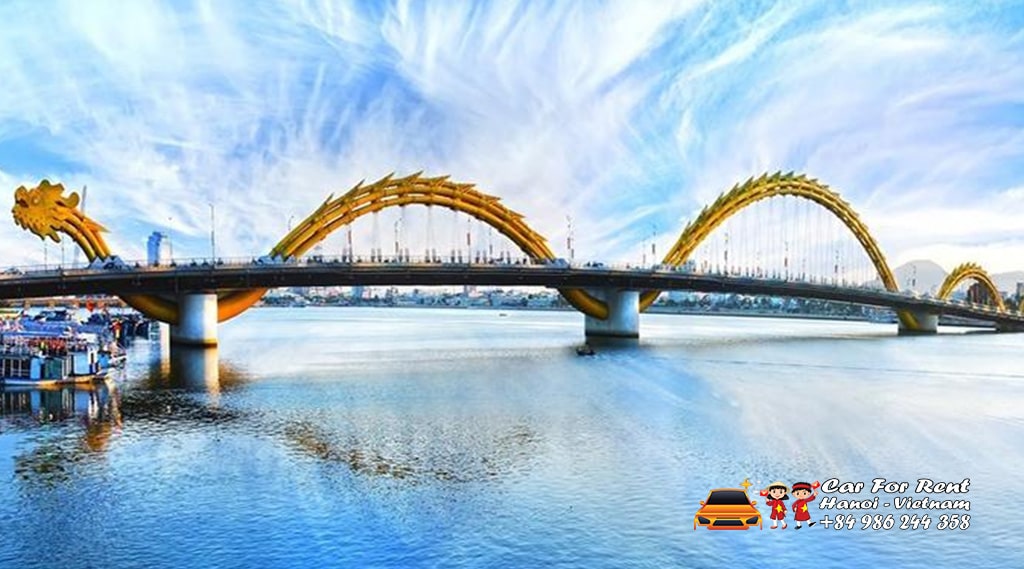 Tips for Visiting Ham Rong
To make the most of your visit to Ham Rong, here are some tips that you should follow:
Wear comfortable shoes and clothes as you will have to walk a lot and climb some stairs. The weather in Sapa can be cold and foggy, so bring a jacket or a sweater with you.
Bring water and snacks with you as there are not many shops or restaurants in Ham Rong. You can also buy some local specialties such as dried fruits, honey, or wine from the vendors along the way.
Bring your camera or phone with you as there are many beautiful spots for taking photos in Ham Rong. You can also ask the locals or guides to take photos for you or with you.
Be respectful and friendly to the locals and the environment. Do not litter or damage anything in Ham Rong. Do not touch or pick any flowers or plants without permission. Do not make loud noises or disturb the animals.
Contact us:
Car For Rent Hanoi VietNam
https://zalo.me/0986244358
Conclusion
Ham Rong is a must-visit attraction in Sapa, Vietnam that will give you a wonderful experience of nature and culture. It has a unique shape and a fascinating legend that relate to its name. It has a convenient location and an affordable entrance fee that make it easy to access. It has many attractions that will make your visit enjoyable and memorable. It also requires some tips that will make your visit smooth and safe.
We hope that this blog post has given you some useful information and tips about Ham Rong. We wish you a happy and memorable trip!