Da Nang is the largest city in central Vietnam and one of the country's most important ports. It is also a dynamic and modern city that offers a variety of attractions and experiences for visitors. Whether you are looking for stunning beaches, majestic mountains, cultural heritage, or delicious cuisine, Da Nang has something for everyone.
In this blog post, we will show you how to discover Da Nang, and what are some of the best things to do and see in this vibrant and modern city.
Relax on the Beaches of Da Nang
One of the main attractions of Da Nang is its beaches, which are among the most beautiful and cleanest in Vietnam. Da Nang has a long coastline that stretches for about 30 kilometers, offering many options for sunbathing, swimming, surfing, or just enjoying the sea breeze.
Some of the beaches that you should visit in Da Nang include:
My Khe Beach: This is the most popular and famous beach in Da Nang. It is also known as China Beach, as it was used by American soldiers during the Vietnam War. It has a wide and sandy beach that is lined with palm trees, hotels, restaurants, and bars. It is ideal for swimming, surfing, or relaxing.
Non Nuoc Beach: This is a quieter and more peaceful beach that is located at the foot of the Marble Mountains. It has a fine and white sand beach that is surrounded by green hills and clear water. It is perfect for snorkeling, diving, or exploring the nearby caves and pagodas.
Son Tra Beach: This is a secluded and pristine beach that is part of the Son Tra Peninsula. It has a rocky and rugged beach that offers a stunning view of the ocean and the mountains. It is also home to some rare wildlife, such as the red-shanked douc langur. It is suitable for hiking, biking, or camping.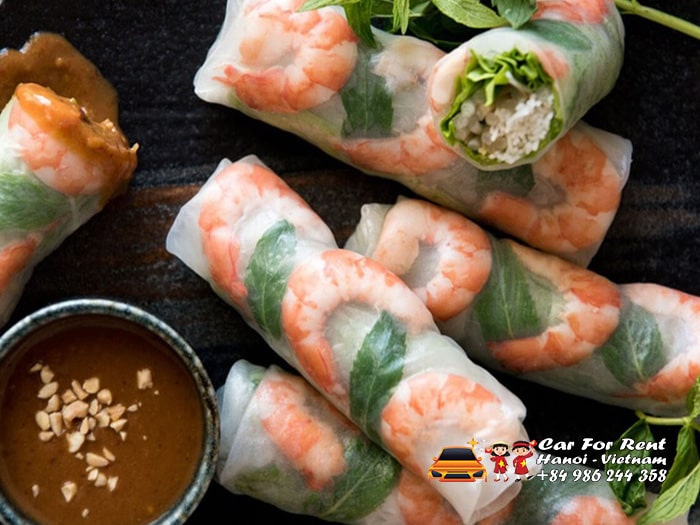 Explore the Mountains of Da Nang
Another attraction of Da Nang is its mountains, which offer a contrast to the coastal scenery. Da Nang has several mountain ranges that provide natural beauty, cultural diversity, and adventure opportunities for visitors.
Some of the mountains that you should explore in Da Nang include:
The Marble Mountains: These are five limestone hills that are named after the five elements: metal, wood, water, fire, and earth. They are famous for their caves, tunnels, pagodas, and sculptures that reflect the Buddhist and Hindu influences. They are also a source of high-quality marble that is used for handicrafts and souvenirs.
The Ba Na Hills: These are a mountain resort that was built by the French in the early 20th century. They are located at an altitude of about 1,500 meters above sea level and have a cool and pleasant climate. They have many attractions and facilities, such as cable cars, gardens, amusement parks, hotels, restaurants, and bars. They are also known for their Golden Bridge, which is a spectacular structure that is held by two giant hands.
The Hai Van Pass: This is a scenic mountain pass that connects Da Nang with Hue. It is also known as the Ocean Cloud Pass, as it often has misty clouds that cover its peaks. It offers a panoramic view of the sea, the sky, and the mountains. It also has some historical sites, such as fortifications and bunkers that date back to different wars.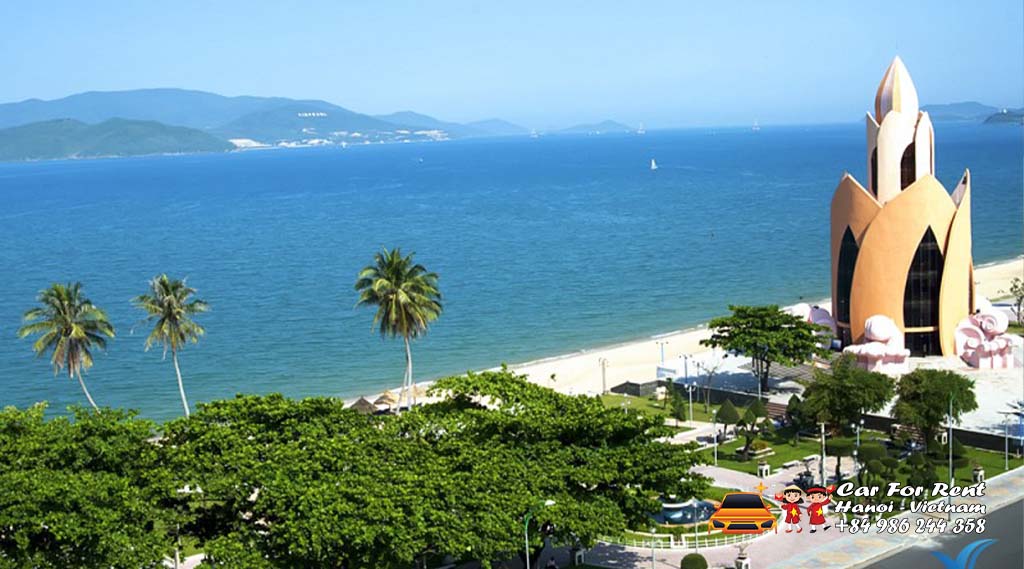 Experience the Culture and History of Da Nang
A third attraction of Da Nang is its culture and history, which are rich and diverse. Da Nang has been influenced by various civilizations and religions over the centuries, such as Cham, Khmer, Chinese, Japanese, French, and Vietnamese. You can learn more about the culture and history of Da Nang by visiting some of the museums and cultural sites in Da Nang.
Some of the museums and cultural sites that you can visit in Da Nang include:
The Museum of Cham Sculpture: This is the largest museum of Cham art in Vietnam. It displays a collection of more than 300 sculptures that date back from the 7th to the 15th century. They were found in Da Nang and other parts of central and southern Vietnam. They show the artistic and religious expressions of the Cham people, who once ruled a powerful kingdom in the region.
The Da Nang Museum: This is a museum that showcases the history and development of Da Nang from ancient times to the present day. It exhibits various artifacts, documents, photos, and models that relate to the natural, cultural, and social aspects of Da Nang. It also has interactive displays and activities that allow visitors to experience the local life and culture.
The Linh Ung Pagoda: This is a Buddhist temple that is located on the Son Tra Peninsula. It is one of the three Linh Ung pagodas in Da Nang, and the most impressive one. It is famous for its Lady Buddha statue, which is the tallest in Vietnam. It stands at 67 meters high and can be seen from afar. It also has a magnificent architecture, a serene atmosphere, and a stunning view of the sea and the city.
Taste the Cuisine of Da Nang
A fourth attraction of Da Nang is its cuisine, which is one of the most diverse and delicious in Vietnam. Da Nang's cuisine reflects its location and history, as well as its influences from different cultures and regions. It uses fresh and local ingredients, such as seafood, rice, noodles, vegetables, herbs, and spices. It also has many signature dishes that are unique or famous in Da Nang.
Some of the dishes that you should try in Da Nang include:
Mi Quang: This is a noodle dish that is considered the quintessence of Da Nang's cuisine. It consists of flat rice noodles that are cooked with turmeric and topped with slices of pork, shrimp, quail eggs, peanuts, and fresh herbs. It is served with a small amount of broth that is flavored with fish sauce, shrimp paste, and annatto oil. It is also garnished with rice crackers and chili peppers.
Banh Xeo: This is a pancake dish that is a fusion of Vietnamese and French cuisines. It consists of a thin and crispy rice flour batter that is filled with pork, shrimp, bean sprouts, and herbs. It is cooked on a large skillet over high heat and folded into a half-moon shape. It is eaten with lettuce leaves, rice paper wrappers, and a dipping sauce made of fish sauce, lime juice, sugar, garlic, and chili.
Com Ga: This is a rice dish that is simple but satisfying. It consists of fragrant rice that is cooked with chicken broth and turmeric. It is served with shredded chicken, onion, mint, coriander, and a spicy sauce. It is also accompanied by a bowl of chicken soup with herbs and vegetables.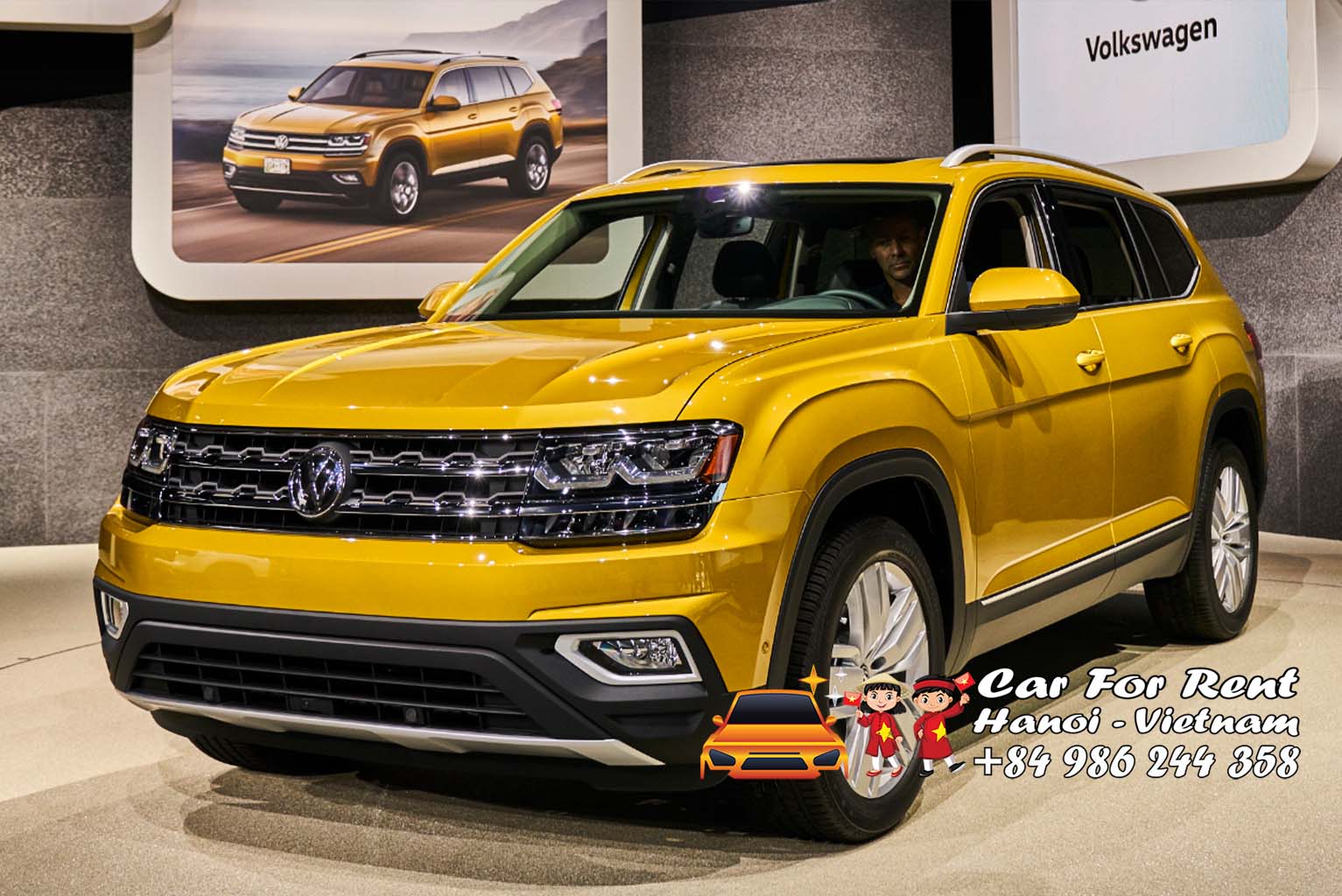 Enjoy the Nightlife of Da Nang
A fifth attraction of Da Nang is its nightlife, which is lively and vibrant. Da Nang has many options for entertainment and fun after dark, such as bars, clubs, pubs, karaoke, casinos, and night markets. You can find something for every taste and mood in Da Nang.
Some of the places that you should visit in Da Nang for nightlife include:
The Dragon Bridge: This is a bridge that spans the Han River and connects the city center with the beach area. It is also an attraction in itself, as it has a unique design that resembles a dragon. Every night at 9 pm on weekends and holidays, the bridge breathes fire and water from its mouth in a spectacular show that attracts many spectators.
The Sky36 Bar: This is a rooftop bar that is located on the 36th floor of the Novotel Danang Premier Han River hotel. It is the highest bar in Da Nang and offers a panoramic view of the city skyline and the river. It also has a stylish decor, a spacious terrace, a large dance floor, and a DJ booth. It serves a variety of drinks and snacks and hosts regular events and parties.
The Son Tra Night Market: This is a night market that is located near the Dragon Bridge. It opens from 6 pm to midnight every day and sells various goods and services, such as clothes, accessories, souvenirs, food, drinks, and massages. It also has some entertainment options, such as games, performances, and music. It is a great place to experience the local culture and atmosphere.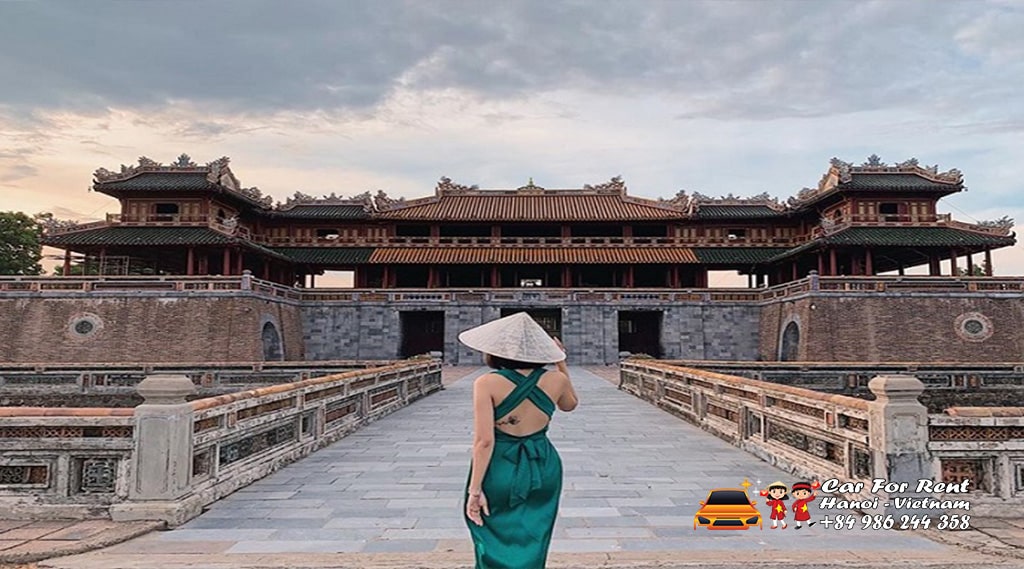 Contact us:
Car For Rent Hanoi VietNam
https://zalo.me/0986244358
Conclusion
In conclusion, Da Nang is a destination that has a lot to offer for visitors who want to discover a vibrant and modern city in central Vietnam. Da Nang has beaches, mountains, culture, history, cuisine, and nightlife that are worth exploring and enjoying.
If you are interested in visiting Da Nang, you can follow our guide and tips above. You can also browse our website for some of the best deals and offers on various tours and packages. You can also contact us for any questions or inquiries about our services and products. We hope to hear from you soon!