Cham Island, or Cu Lao Cham in Vietnamese, is a group of eight small islands in the Gulf of Thailand, about 15 km from Hoi An. It is a popular destination for tourists who want to enjoy the natural beauty, cultural heritage, and marine activities of this charming place. Cham Island is also a UNESCO Biosphere Reserve, which means it has a high biodiversity and a balanced relationship between humans and nature. In this blog post, we will show you some of the best things to see and do in Cham Island, as well as some tips and tricks to make your trip memorable.
What to See in Cham Island?
Cham Island has many attractions to offer for visitors of all ages and interests. Here are some of the most popular ones:
Bai Lang Village: This is the main village of Cham Island, where you can find the port, the market, the museum, and the temple. You can learn about the history and culture of Cham Island at the museum, which displays some artifacts and photos of the island. You can also visit the Ong Ngu Temple, which is dedicated to the whales and whale sharks that are worshipped by the locals. You can also enjoy some local dishes at the market, such as seafood, noodles, pancakes, and ice cream.
Bac Beach: This is one of the most beautiful beaches in Cham Island, with white sand, clear water, and coconut trees. You can relax on the beach, swim, snorkel, or enjoy some water sports. You can also visit some nearby islands by boat, such as Fingernail Island and Dam Ngang Island.
Bai Huong Village: This is a small fishing village that is located on the south of Cham Island. It is a peaceful and quiet place where you can experience the local life and culture. You can stay at a homestay with a local family and share their meals and activities. You can also visit some temples and pagodas in the village, such as Cao Dai Temple and Hai Tang Pagoda.
Hon Lao Forest: This is a natural reserve that covers most of Cham Island. It is home to many rare and endangered species of plants and animals, such as orchids, ferns, langurs, otters, lizards, and birds. You can explore the forest by hiking, biking, or camping. You can also visit some waterfalls, caves, and lakes in the forest.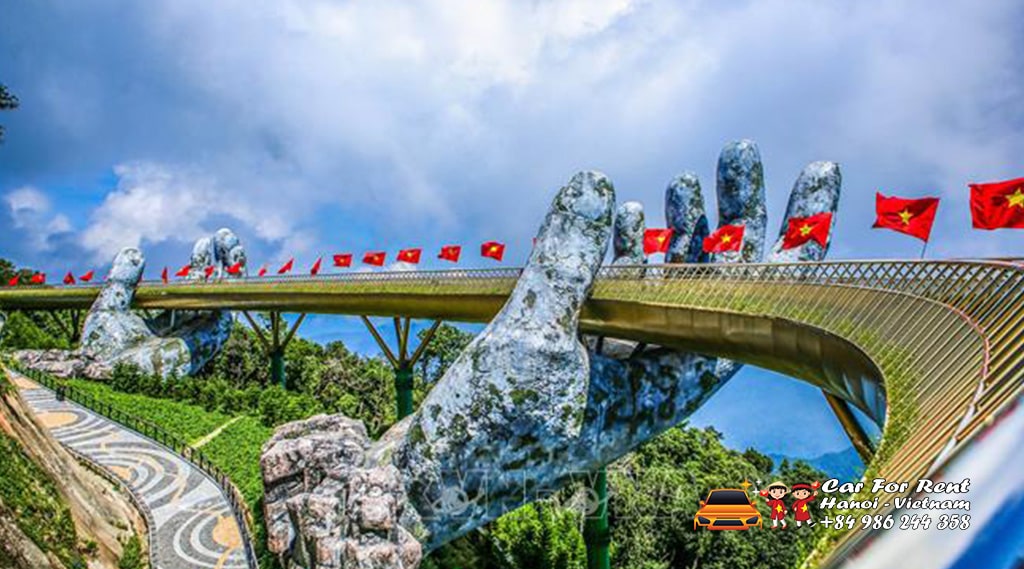 What to Do in Cham Island?
Cham Island has many activities to offer for visitors who want to have some fun and adventure. Here are some of the most popular ones:
Snorkeling and Diving: Cham Island has many coral reefs and marine life that you can explore by snorkeling or diving. You can see colorful fish, starfish, sea urchins, sea cucumbers, and more. You can also visit some shipwrecks and underwater caves. Some of the best spots for snorkeling and diving are An Thoi Archipelago, Hon Thom Island, Hon Mong Tay Island, and Turtle Island.
Pearl Farming: Cham Island is famous for its pearl farming industry, which produces high-quality pearls that are exported worldwide. You can visit some pearl farms and learn about how pearls are cultivated and harvested. You can also buy some pearl products here, such as jewelry, accessories, cosmetics, and souvenirs.
Fishing: Cham Island is a paradise for fishing enthusiasts, as it has abundant fish resources and diverse fishing methods. You can join a fishing tour or rent a boat and go fishing by yourself. You can catch some fish such as tuna, mackerel, grouper, snapper, squid, and more. You can also cook your catch on board or at a local restaurant.
Cooking Class: Cham Island has a rich and diverse cuisine that reflects its culture and geography. You can join a cooking class and learn how to make some authentic local dishes using fresh ingredients from the island. Some of the dishes you can learn are fish sauce salad, fish soup with tamarind sauce, grilled fish with banana leaves, and fried rice with seafood.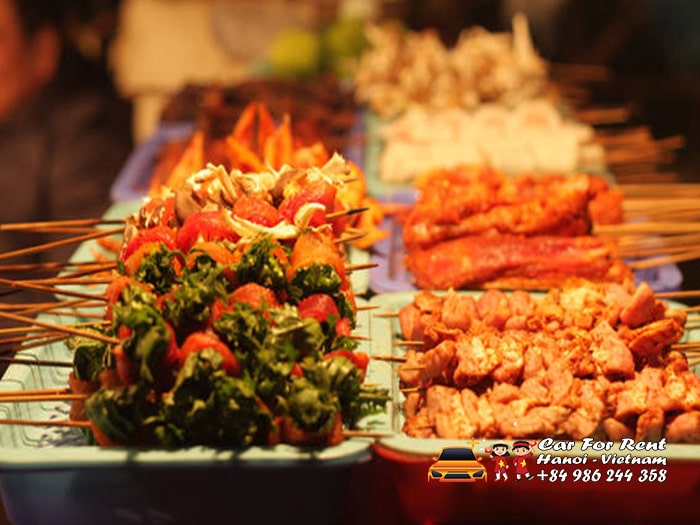 Tips and Tricks for Visiting Cham Island
Here are some tips and tricks to help you make the most of your trip to Cham Island:
Plan your trip in advance: Cham Island is a popular destination, especially during the peak season from March to September. It is advisable to book your flights, hotels, tours, and activities in advance to avoid disappointment and save money.
Pack wisely: Cham Island has a tropical climate, with hot and humid weather all year round. You should pack light and comfortable clothes, such as shorts, t-shirts, dresses, and sandals. You should also bring some essentials, such as sunscreen, sunglasses, hat, insect repellent, and water bottle.
Respect the environment: Cham Island is a beautiful island that needs to be protected and preserved. You should respect the environment and the wildlife by not littering, not touching or feeding the animals, not stepping on the corals, and not buying or selling any endangered species or products.
Respect the culture: Cham Island has a rich and diverse culture that needs to be respected and appreciated. You should respect the local customs and traditions by dressing modestly, especially when visiting temples or religious sites. You should also learn some basic Vietnamese words and phrases, such as hello (xin chao), thank you (cam on), and goodbye (tam biet).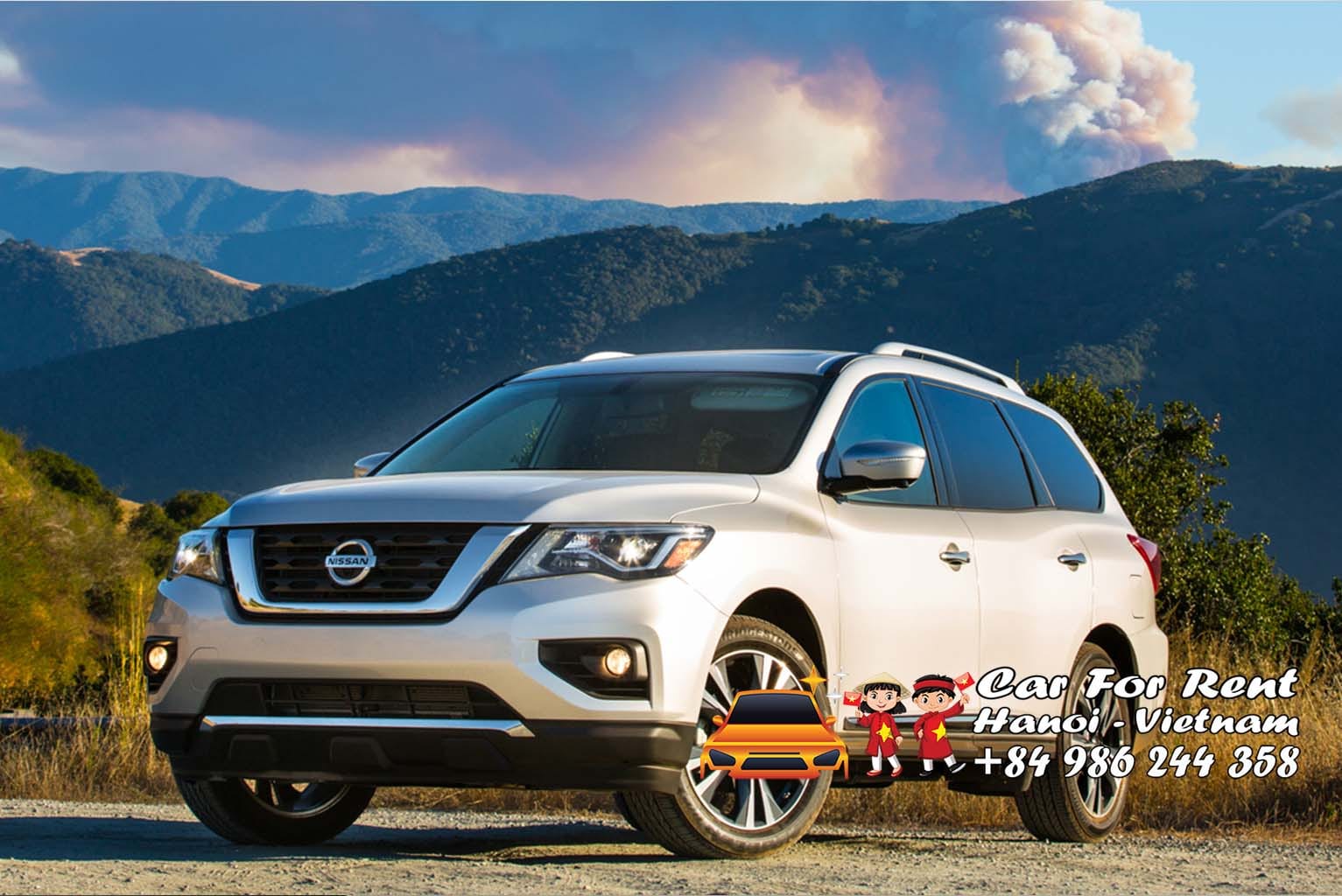 Contact us:
Car For Rent Hanoi VietNam
https://zalo.me/0986244358
Conclusion
Cham Island is a wonderful island that will enchant you with its beauty and charm. It is a place where you can experience the best of Vietnam's nature and culture. If you are looking for a place that is relaxing, fun, and adventurous, you should consider visiting Cham Island. You will not regret it.