Ca Mau is a province in the Mekong Delta region of Vietnam, located in the southernmost tip of the country. It is known for its stunning natural beauty, with lush green rice paddies, winding rivers, and mangrove forests. The province is also home to a variety of cultural attractions, including traditional markets, temples, and museums. In this blog post, we will explore some of the reasons why you should visit Ca Mau, as well as some of the best places to see and things to do in this charming destination.
Why Visit Ca Mau?
Ca Mau is a unique and fascinating place that offers a glimpse into the life and culture of the southern Vietnamese people. Here are some of the reasons why you should visit Ca Mau:
It is the southernmost point of Vietnam: Ca Mau is the only place in Vietnam where you can see both the sunrise and the sunset over the sea. You can also visit the Ca Mau Cape National Park, where you can find a monument marking the southernmost point of Vietnam and a lighthouse that offers a panoramic view of the surrounding area.
It has a rich biodiversity: Ca Mau is home to many rare and endangered species of plants and animals, especially in its mangrove forests and wetlands. You can visit the U Minh Ha National Park, where you can see various kinds of birds, reptiles, fish, and mammals. You can also visit the Ca Mau Bird Sanctuary, where you can observe thousands of storks, herons, egrets, and other waterfowl.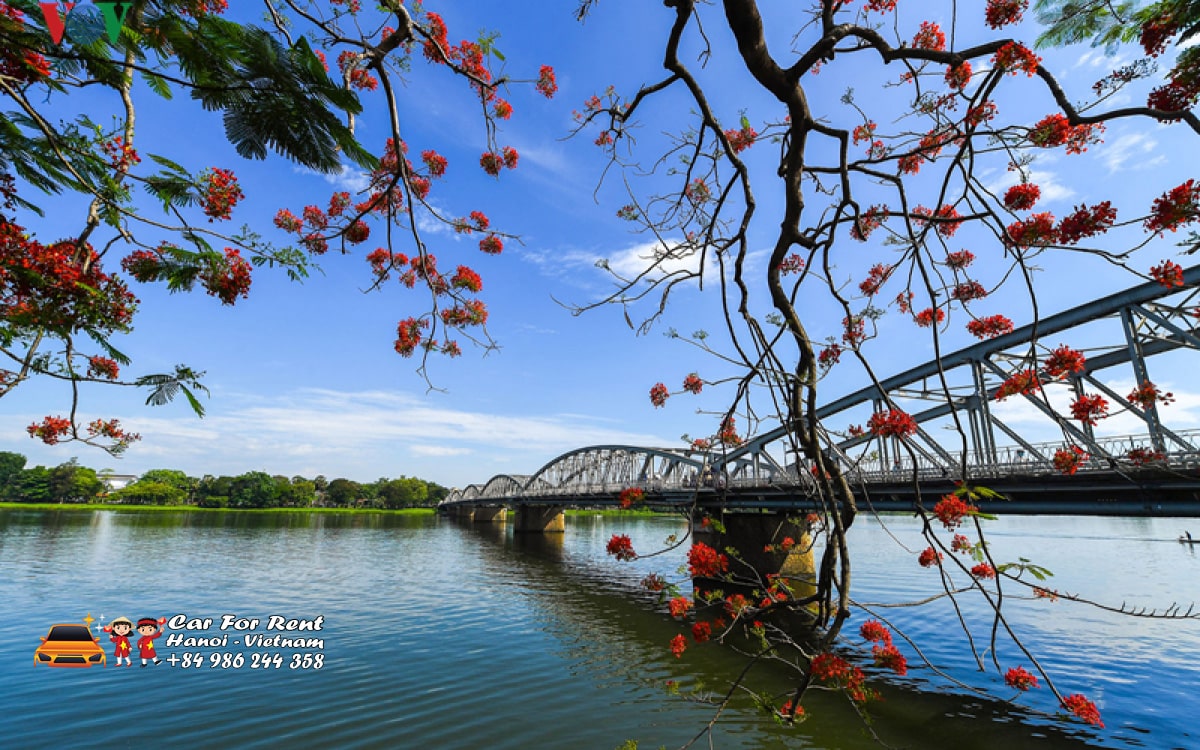 It has a diverse and delicious cuisine: Ca Mau is famous for its seafood, especially its crabs, shrimps, oysters, and clams. You can enjoy many dishes made from these ingredients, such as crab soup, shrimp pancakes, oyster porridge, and clam salad. You can also try some of the local specialties, such as banh tet la cam (sticky rice cake with purple leaves), banh xeo tom nhay (crispy pancake with jumping shrimps), and banh khot goc vu sua (mini pancakes with star apple sauce).
It has a rich history and culture: Ca Mau has a long history that dates back to the Khmer Empire and the Nguyen Dynasty. You can visit some of the historical and cultural sites in the province, such as the Khmer Pagoda, the Nguyen Anh Tomb, the Tran Hau Temple, and the Tan Hung Communal House. You can also learn about the local customs and traditions, such as the boat racing festival, the lantern festival, and the folk singing.
What Are Some of the Best Places to See and Things to Do in Ca Mau?
Ca Mau has a lot to offer for visitors who want to experience its natural beauty and cultural charm. Here are some of the best places to see and things to do in Ca Mau:
Visit the Hon Khoai Island: This is a small island that lies about 15 km from the mainland. It is a natural reserve that has a diverse flora and fauna, as well as a beautiful beach and a lighthouse. You can take a boat trip to the island and enjoy swimming, snorkeling, fishing, or hiking.
Explore the Dat Mui Market: This is a lively and colorful market that sells various kinds of goods, especially seafood. You can find fresh and dried fish, crabs, shrimps, oysters, clams, snails, and more. You can also buy some souvenirs, such as hats, bags, baskets, or handicrafts made from coconut shells or bamboo.
Take a tour of the Cai Nuoc Floating Market: This is a unique market that takes place on boats on the Cai Nuoc River. You can see hundreds of boats selling fruits, vegetables, flowers, snacks, drinks, and other items. You can also enjoy some local delicacies on board or rent a boat to explore the river.
Enjoy a homestay experience: This is a great way to immerse yourself in the local culture and lifestyle. You can stay with a local family in their house or bungalow and share their meals and activities. You can also learn about their farming or fishing techniques or join them in their festivals or ceremonies.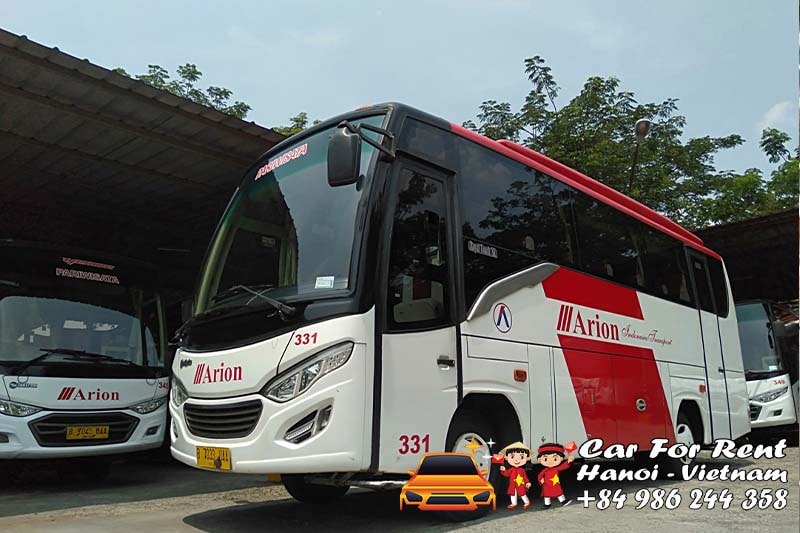 Contact us:
Car For Rent Hanoi VietNam
https://zalo.me/0986244358
Conclusion
Ca Mau is a wonderful destination that will surprise you with its beauty and charm. It is a place where you can experience the authentic and diverse aspects of the southern Vietnamese culture and nature. If you are looking for a place that is off the beaten track and full of adventure, you should consider visiting Ca Mau. You will not regret it.