Bac Kan (Vietnamese: Bắc Kạn) is a province in northeast Vietnam, about 160 km from Hanoi. It is one of the least populated and least visited provinces in the country, but it has a lot to offer for travelers who are looking for a peaceful and authentic experience. Bac Kan is known for its natural beauty, ethnic diversity, historical sites, and local specialties. In this blog post, we will introduce you to some of the best things to see and do in Bac Kan, as well as some tips and tricks to make your trip unforgettable.
What to See in Bac Kan?
Bac Kan has many attractions to offer for visitors who are interested in nature and culture. Here are some of the most popular ones:
Ba Be National Park: This is the main attraction of Bac Kan, and it is one of the largest and most beautiful national parks in Vietnam. It covers an area of over 23,000 hectares, and it features Ba Be Lake, the largest natural freshwater lake in Vietnam. The lake is surrounded by limestone mountains, forests, waterfalls, caves, and islands. You can enjoy various activities on the lake, such as kayaking, boating, fishing, or swimming. You can also explore the park by hiking, biking, or motorbiking. You can visit some of the attractions in the park, such as Puong Cave, Dau Dang Waterfall, Fairy Pond, or Widow Island.
Na Khoang Waterfall: This is another attraction of Bac Kan, and it is one of the most impressive waterfalls in Vietnam. It is located about 15 km from Ba Be National Park, and it has a height of over 100 meters. The waterfall consists of two parts: the upper part has a width of 70 meters and a drop of 40 meters; the lower part has a width of 30 meters and a drop of 60 meters. The waterfall creates a spectacular scene of water and mist. You can admire the waterfall from a distance or get closer by walking on a wooden bridge or climbing on some rocks.
Pac Bo Historical Site: This is a historical site that is related to Ho Chi Minh, the leader of the Vietnamese revolution and the first president of North Vietnam. It is located about 50 km from Bac Kan town, and it is where Ho Chi Minh lived and worked for seven weeks in 1941 after returning from 30 years of exile abroad. You can visit some of the places where Ho Chi Minh stayed and worked, such as Pac Bo Cave, Lenin Stream, Khuoi Nam Hut, Nguom Vai Cave, or Lung Lan Cave. You can also see some of the items that Ho Chi Minh used, such as his bed, his desk, his books, or his cooking utensils.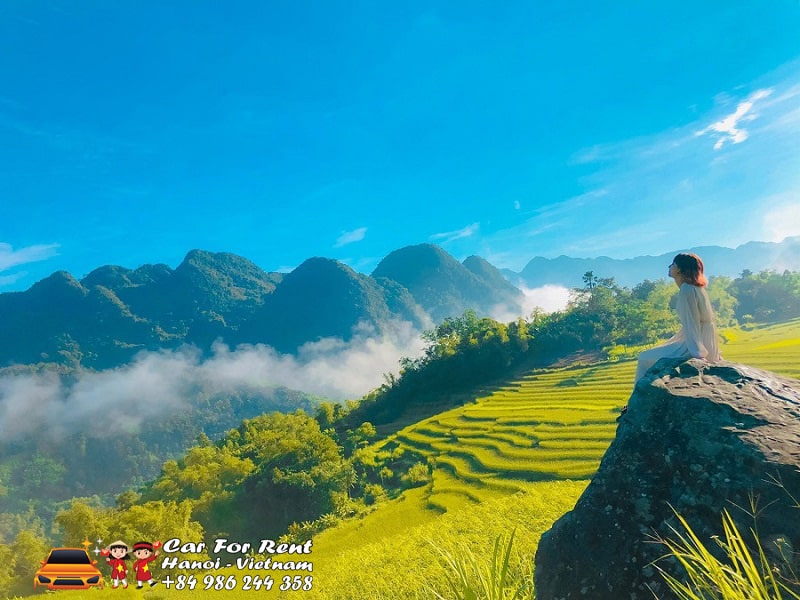 What to Do in Bac Kan?
Bac Kan has many activities to offer for visitors who want to have some fun and adventure. Here are some of the most popular ones:
Homestay: Bac Kan is a great place for homestay, as you can stay with a local family and experience their culture and lifestyle. You can choose from different ethnic groups that live in Bac Kan, such as Tay, Nung, Dao, Mong, or Kinh. You can enjoy their hospitality and their food. You can also join them in their daily activities, such as farming, fishing, weaving, or cooking.
Trekking: Bac Kan is also a great place for trekking, as you can discover the natural beauty and the ethnic diversity of the province by walking on different trails. You can trek to different villages that belong to different ethnic groups and learn about their customs and traditions. You can also trek to different natural attractions that are hidden in the mountains and forests.
Eating: Bac Kan has a rich and diverse cuisine that reflects its geography and culture. You can try some local dishes that are famous in Bac Kan, such as grilled fish with bamboo shoots (ca nuong mang), sour soup with fish (canh chua ca), sticky rice with pork (xoi thit lon), or black sesame cake (banh me den). You can also enjoy some local specialties that are made from local ingredients, such as honey (mat ong), tea (tra), wine (ruou), or dried fruits (hoa qua say).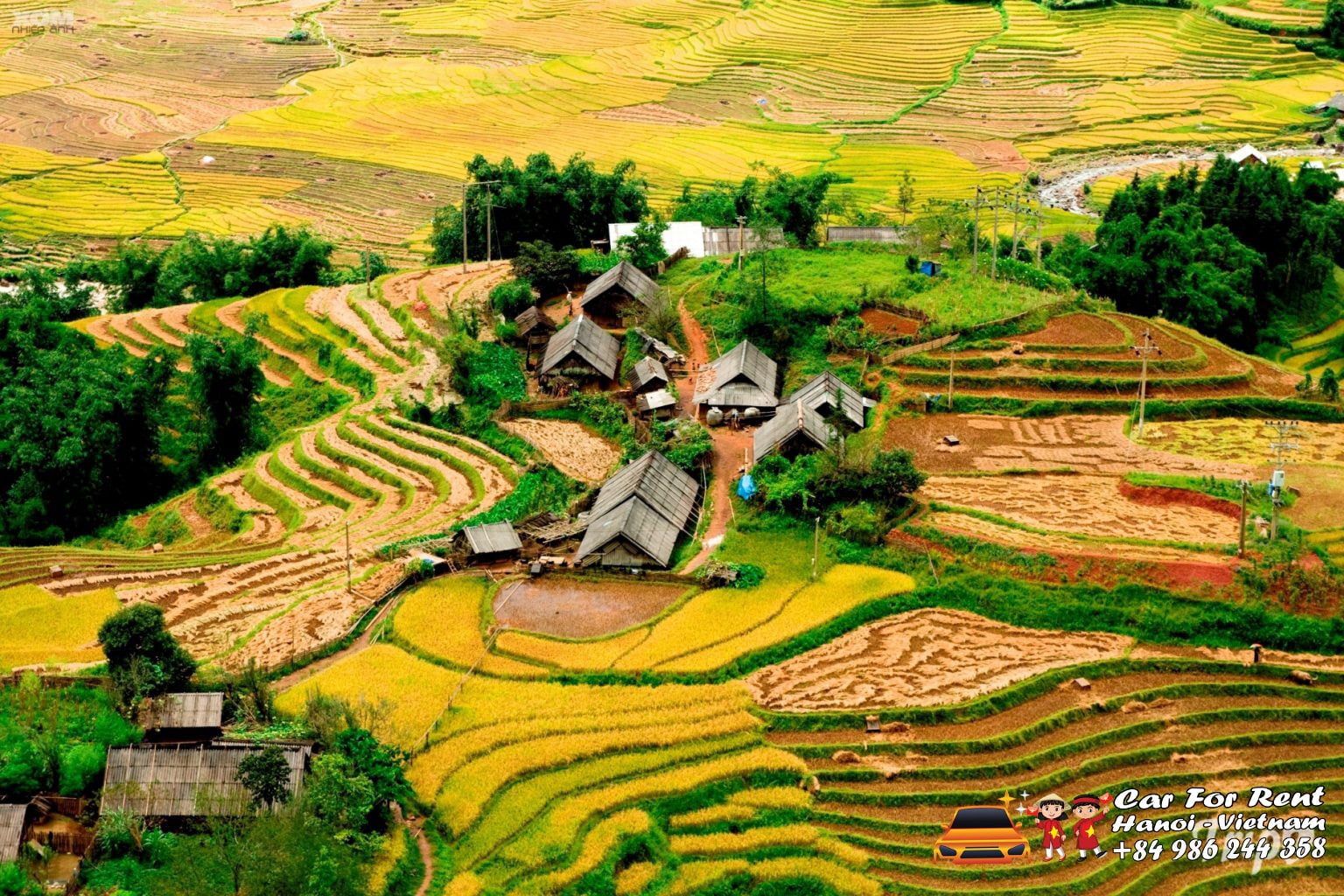 Tips and Tricks for Visiting Bac Kan
Here are some tips and tricks to help you make the most of your trip to Bac Kan:
Plan your trip in advance: Bac Kan is not a very touristy place, so it is advisable to plan your trip in advance to avoid any inconvenience and save money. You should book your transportation, accommodation, and tours in advance, especially during the peak season (from November to April).
Pack wisely: Bac Kan has a subtropical climate, with hot and humid weather in summer and cold and dry weather in winter. You should pack light and comfortable clothes according to the season. You should also bring some essentials, such as sunscreen, sunglasses, hat, insect repellent, and water bottle.
Respect the environment: Bac Kan is a beautiful place that needs to be protected and preserved. You should respect the environment and the wildlife by not littering, not touching or feeding the animals, not stepping on the plants, and not wasting water or electricity.
Respect the culture: Bac Kan has a rich and diverse culture that needs to be respected and appreciated. You should respect the local customs and traditions by dressing modestly, especially when visiting villages or religious sites. You should also learn some basic Vietnamese words and phrases, such as hello (xin chao), thank you (cam on), and goodbye (tam biet).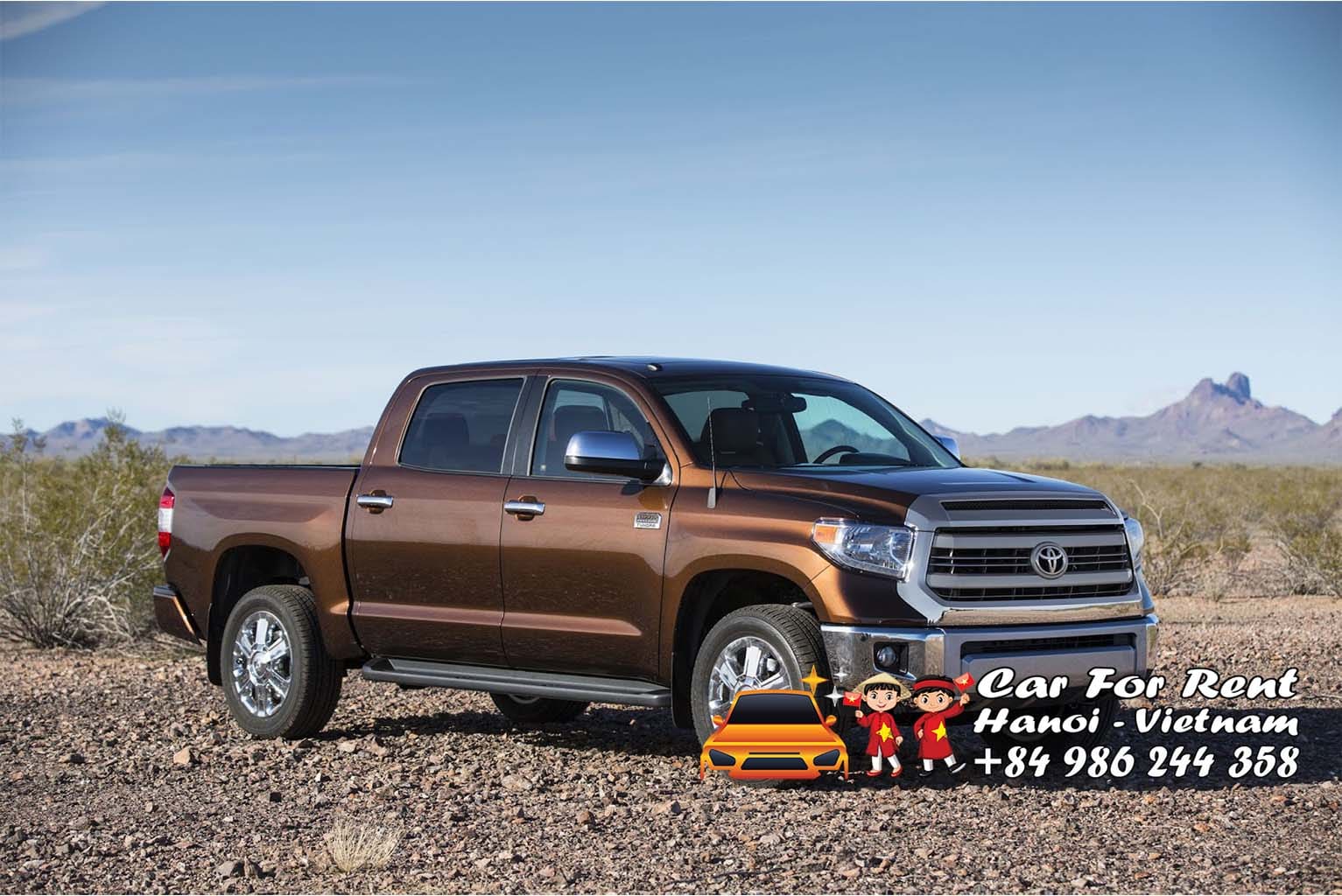 Contact us:
Car For Rent Hanoi VietNam
https://zalo.me/0986244358
Conclusion
Bac Kan is a hidden gem in northeast Vietnam that will impress you with its natural beauty and cultural diversity. It is a place where you can enjoy the peaceful and authentic atmosphere of rural Vietnam. If you are looking for a place that is off the beaten track and full of surprises, you should consider visiting Bac Kan. You will not regret it.